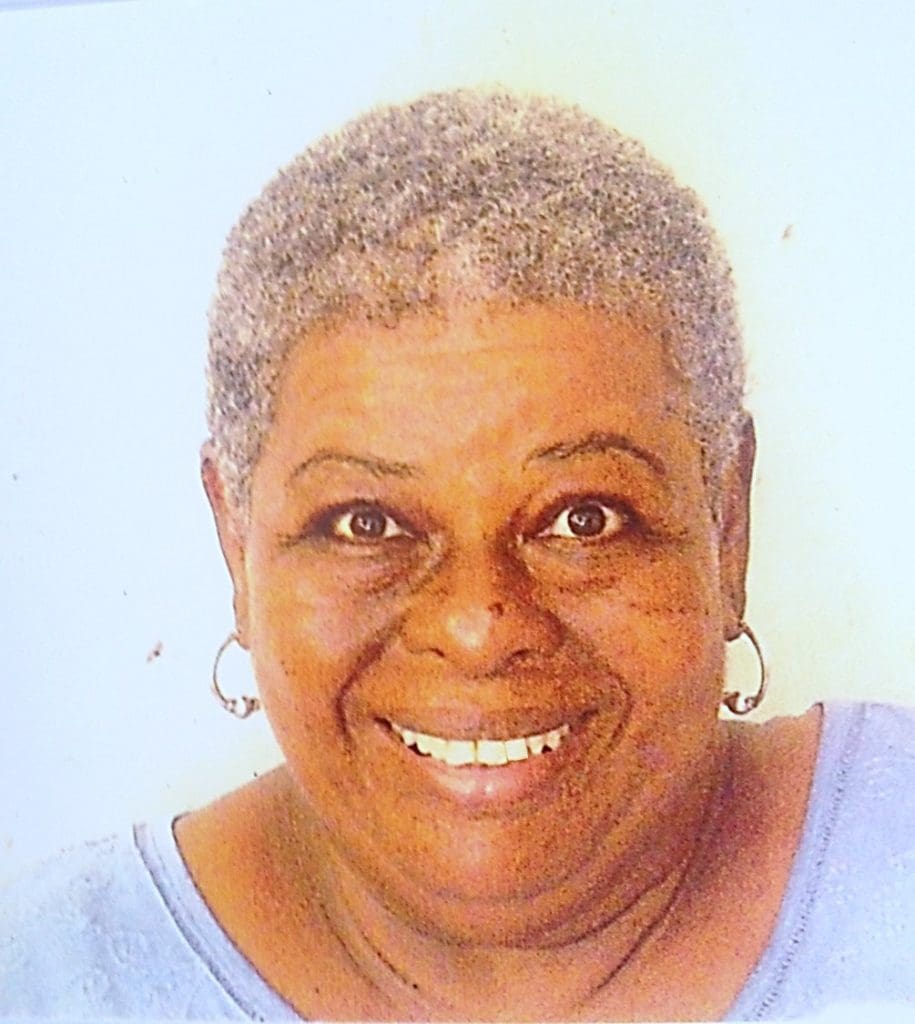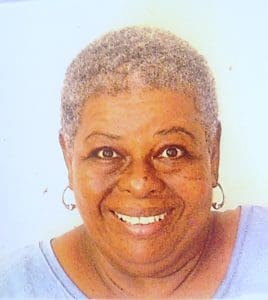 Ernestine Agatha Galloway Caines was born on April 2, 1943, on St. Croix, Virgin Islands. As a young girl, she moved to New York City with her family where she completed her education, got married, raised a family of her own and worked in early childhood education.
She relocated to St. Croix in 1975 where she briefly continued her career in early childhood education but soon transitioned to the V.I. Department of Health as a mental health and substance abuse counselor. There, she enjoyed a career that lasted almost 25 years providing service and succor to some of the neediest, rejected and neglected among us.
In 2005, Ernestine retired to a life of traveling, socializing, attending various churches and enjoying hobbies such as crocheting and ceramics. But her greatest passion was singing. She sang constantly and in many venues throughout the island and in her travels. She was sometimes introduced as the unofficial "Queen of Karaoke."
Ernie will be forever remembered as a kind, generous, loving and cheerful soul who touched all who she met. She had hundreds of friends and no enemies. Most significantly, throughout her long struggles with health, she never complained but always asked how others were doing.
On June 13, 2017, God came and took her to be with him in heaven forever.
She was predeceased by her mother, Alphonsine Mercer; father, Ernest Galloway Sr.; sister, Debbie Galloway; and brother, Wilbur Galloway;
She is survived by her husband, Reynold Caines; children: Vanessa Galloway, Erika Caines, Sonya Caines, Michael Caines and Edward Caines; grandchildren: Akilah Galloway, Azimah Caines, Melody Caines Ariana Caines, Nahshon Caines, Kahlil Galloway and Quinton Caines; and siblings: Janet Hewitt Smiley, Joy Oliver, Mary Loper and Sarah Galloway.
She was also survived by brothers: Albert Mercer, Ernest Galloway Jr., Mario Galloway, Kenneth Walcott and Larry Galloway; daughter-in-law, Remella Caines; sisters-in- law: Damaris Torres, Roslyn Galloway, Frances Galloway and Lynne Williams Galloway; brothers-in-law: Othniel Caines and Nathaniel Smiley Sr.; as well as other relatives and friends too numerous to mention.
The family wishes to especially thank her dearest friends: Carole Scott and Mary St. Aime, the Puckett family, Doctors Albert Titus and Dante Galiber as well as the staffs of Vitas Hospice, Pruitt Virginia Park Nursing and Rehabilitation Center and Emory Hospital Intensive Care Unit.
The Homegoing Celebration was held on Saturday, June 24, at Union Missionary Baptist Church, 2470 Bruce Street, Lithonia, Ga. Pastor Anthony L. Wilson Sr. officiated.