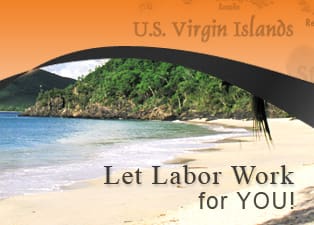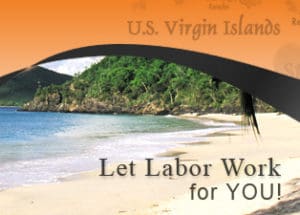 The Virgin Islands Workforce Development System Partners will host the third of its series of Business and Employer Engagement Forums: "Meeting the Demands of Our Growing Health Care and IT Sectors."
This forum is designed by the V.I. Department of Labor (DOL) for human resources professionals, business owners, business managers and other employers who are interested in learning more about building the future of the territory by meeting the demands of its growing health care and IT sectors, according to the Commissioner of Labor Catherine A. Hendry Esq. Registration is free.
The forum is scheduled in each district as follows:
St. Thomas-St. John District:
Tuesday, July 25, at the Windward Passage Hotel from 10 a.m. to noon
St. Croix District:
Thursday, July 27, at the Juan F. Luis Hospital from 10 a.m. to noon
To learn more about this event, contact DOL at 776- 3700 (ext. 2099/2056/2057) or 773- 1994 (ext. 2209/2128/2144).