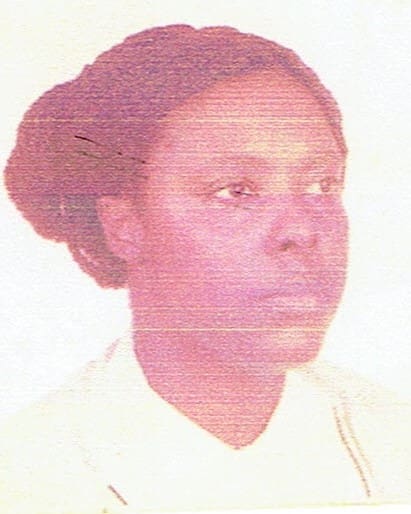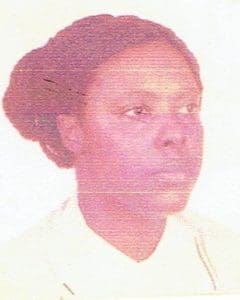 Elese Richardson died on June 20.
She is survived by her spouse, Edward Richardson; brothers: Leroy Adams and Tony Adams; sister, Edris Adams-Haynes; sister-in-law, Althea Adams; brother-in-law, Nicholas Allan Haynes; niece, Micaela Adams; nephews: Antoine Xavier Adams and Anfernee Mikhale Adams; cousins: Raymond Adams and family, and Jennifer Johohannes- Bass; special friends: Jasmine Johnson, Kathleen Maynard and family, Lindetta Hazel, Joan Keenan, Raphael Berrios and family, Calvin Descent, Miss Rita, members of the Church of God St. Peters (St. Kitts) and members of Church of God Halfway Tree (St. Kitts); and other relatives and friends too numerous to mention.
The viewing will take place at 9 a.m. and the funeral service at 10 a.m., Friday, July 21, at New Testament Church of God, Estate Whim. Interment follows at the Kingshill Cemetery.