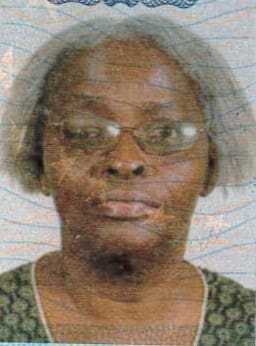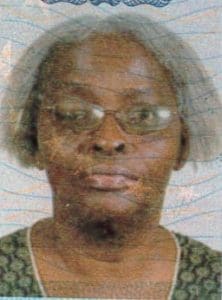 Monica T. Leslie Williams, also known as "Miss Monica," of Concordia Villas died on June 27. She was 63 years old.
She is survived by her husband, Reginald Williams; daughter, Leanne Battiste; son, Otis Leslie; grandchildren: Otis Leslie Jr., Ziyada Leslie and Aquvious Leslie; sisters: Lenore Leslie, Sandra Hope, Lanna Leslie, and Wendy Simon; brothers: Lynhurst Leslie, Johnathon Arthur, Lloyd Leslie, Frankie Leslie, Berrick Leslie, Lindsay Leslie and Runson Leslie; nieces: too numerous to mentions; nephews: too numerous to mention; great nieces: too numerous to mention; and great nephews: too numerous to mention.
Other survivors include aunts: Graflyn Arthur, Venus Arthur and Goody Arthur; uncle, Daniel Arthur; brothers-in-law: Jacob Simon, David Prince and Arkmel Bowlers; sisters-in-law: Ann Vigilant, Mona Leslie, Samantha Leslie and Eloise Leslie; special friends: Purla Lynch, Aldan Johnson, Jesimiel Garcia, Carmen Morales, Pam Johnson, Benardine Walters, Mrs. James, Dennis Feddows, Raquel Weeks, Suann Young, Ainsley Young and Rita Browne; as well as cousins and other relatives too numerous to mention.
A viewing will take place at 1 p.m. followed by a funeral service at 2 p.m., Monday, July 17, at James Memorial Funeral Chapel. Interment will be at Kingshill Cemetery.