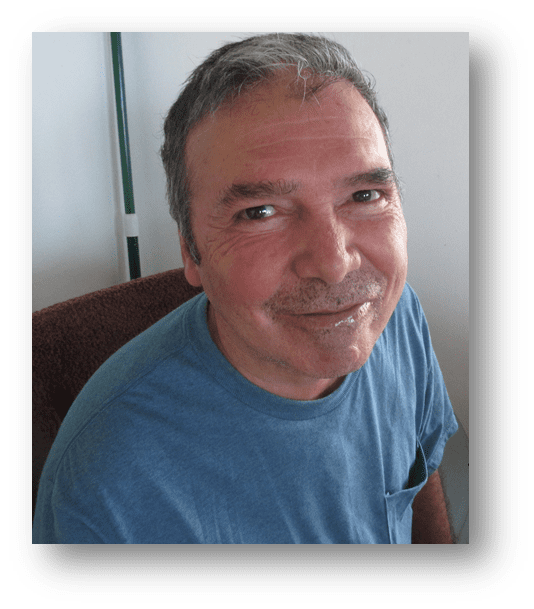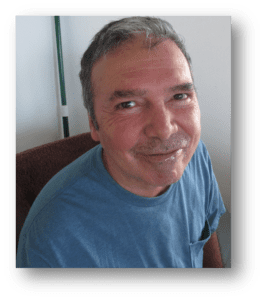 Roberto Nieves, also known as "Beltito" and "Speedy," of Estate St. John died on Thursday, July 6. He was 63years old.
He is survived by his brothers: Pablo Nieves Jr., Ramon Nieves, Reuben Nieves, Alberto Nieves and Miguel Angel Nieves; sister, Carmen L. Cotto; adopted sister, Olive Henry-Fergus; aunts and uncles: Domingo Velazques, Isabelo Velazques, Isabel V. Torres, Carmelo Velazquez and Angelita V Rios; nieces and nephews: Nyx Z. Nieves, Carol Cruz, Pablo Nieves III, Rubiann Nieves, Cate Nieves, Joel Nieves, Miguel A. Cotto, Claribel Cotto, Clarissa Cotto, Ruben Nieves, Emanuel Cotto, Xavier Nieves, David Nieves, Daniel Nieves and Natalie Nieves.
He is also survived by great nephews and nieces: Julian Joseph Jr., Ja'heim Joseph, Miguel Cotto, Leyla Isabella Cotto, Mia A. Cotto, Enrique Morales Jr., Miah Alessandra Nieves, Xavier O. Nieves, Solmarie Nieves, Alison Nieves, Ameera Qattoum, Neliymar Nieves and Giezlee Lao; great-great niece, Amina L. Lawrence; step nephew and step niece: Kokiong, Ling and Kiong Fung; sisters-in-law: Maria R. Nieves, Ana M Nieves, Nereida Nieves and Gladys Nieves; brother-in-law, Miguel Cotto; as well as other relatives and friends too numerous to mention.
The viewing will take place at 9 a.m. followed by a funeral service at 10 a.m., Monday, July 17, at Iglesia Pentecostal MI Ríos de Agua Viva (41M La Grande Princesse). Interment will be at Kingshill Cemetery.