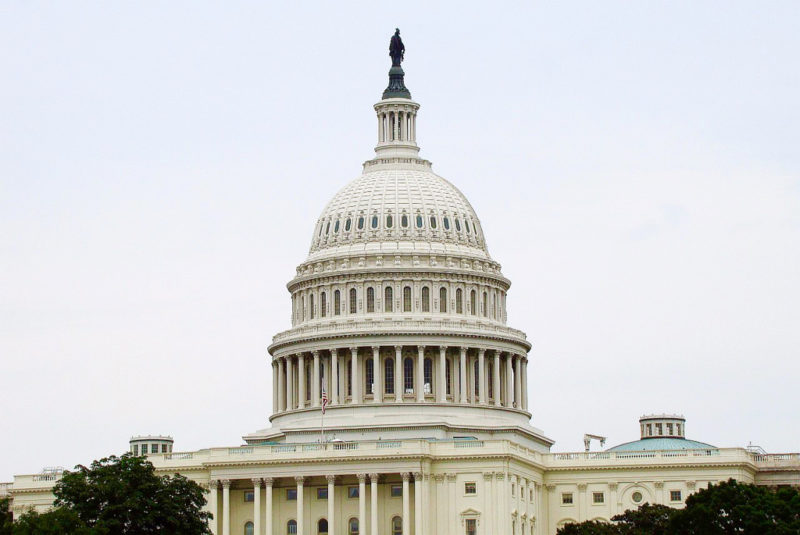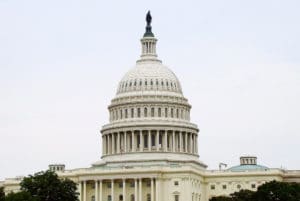 U.S. Interior Department officials told Gov. Kenneth Mapp this week they will back a permanent increase in the amount of federal rum excise taxes returned to the local treasury, according to Government House. The Interior Department will also reportedly support the territory's efforts to establish a "day visa" program, expand parking in Christiansted and resolve longstanding issues within the National Park on St. John.
According to Government House, Zinke has pledged to support the territory's effort to lobby Congress to permanently increase the federal rum excise taxes returned to the U.S. Virgin Islands. Although the current enacted rate is $10.50 per proof gallon, Governor Mapp has said that Congress has "regularly and seamlessly" approved a $13.25 price per gallon cover-over rate since 1999. Unfortunately, the increase has to be re-approved each year creating a climate of needless uncertainty.
"Making this increase permanent is a small matter for Congress, but makes a significant difference in our ability to budget," Mapp said. "I truly thank Secretary Zinke for his commitment in this regard."
Mapp described his meeting this week with Interior Secretary Ryan Zinke in Washington D.C. as highly productive. The Department of Interior's Office of Insular Affairs oversees the outlying United States territories including American Samoa, Guam, the Northern Mariana Islands and the U.S. Virgin Islands.
"The Interior Department has committed to working with us on several key matters," Mapp said. "We also spoke at length about how our hospitals are being underfunded as a result of outdated CMS fee schedules."
The Centers for Medicare and Medicaid Services is a federal agency within the United States Department of Health and Human Services that administers the Medicare program and works in partnership with state and territorial governments to administer Medicaid. Mapp said that the Schneider Hospital is being reimbursed at 1983 levels and Juan F. Luis at 1996 levels.
Interior will support the U.S. Virgin Islands' efforts to establish a "day visa" program where people from neighboring islands could easily receive clearance for one-day excursions to the territory to shop or see a medical specialist, Mapp said. Doing that could provide a boost to the local economy, Mapp believes.
During the meeting, Secretary Zinke reiterated his pledge to allow the National Park's parking lot in Christiansted to soon remain open during evening hours.
"The lack of parking in Christiansted is becoming more acute as the economy improves and people are patronizing our restaurants and other businesses – more parking will allow for more growth," Mapp said.
On St. John, Zinke has agreed to review reopening access roads to private properties "landlocked" within the National Park on that island. Mapp said that, while he deeply appreciates the sanctity and beauty of the Park, it was unconscionable to continue to deny access to those with legitimate rights to utilize their land.
"I truly hope we will be able to resolve this matter once and for all," he said.
Mapp, Education Commissioner Sharon McCollum and Management and Budget Director Nellon Bowry met with U.S. Secretary of Education Betsy DeVos on Tuesday to discuss a strategy for the exit of the third party fiduciary appointed to oversee the expenditure of Federal grants. Improved management of funds at the V.I. Department of Education has rendered the additional oversight unnecessary, Mapp said.