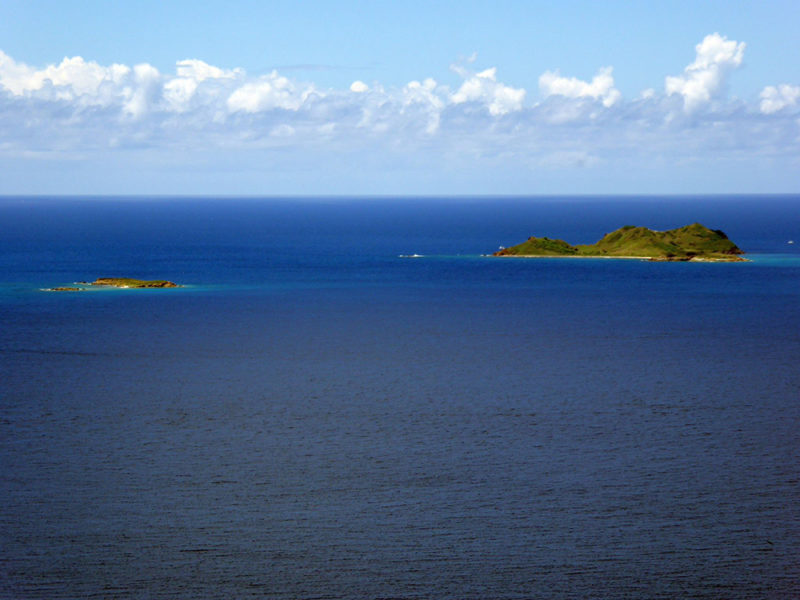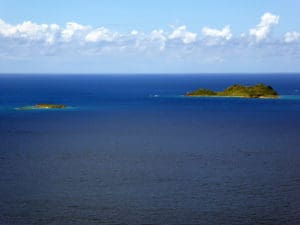 The Division of Coastal Zone Management will be screening the environmental documentary "Chasing Coral" during the July 14th weekend, according to a press release issued by the V.I. Department of Planning and Natural Resources (DPNR).
The first screening will take place on Friday, July 14, at The Westin Resort on St. John where community members and hotel guests will have the privilege of being among the first people to view it.
It will then be viewed on Saturday, July 15, at The Buccaneer on St. Croix, and on Sunday, July 16, at Coral World Ocean Park on St. Thomas. All three events are free and open to the public.
Coral reefs around the world are vanishing at an unprecedented rate. A team of divers, photographers and scientists set out on a thrilling ocean adventure to discover why and to reveal the underwater mystery to the world. Chasing Coral was directed by Jeff Orlowski and produced by Larissa Rhodes.
The film took more than three years to shoot, It is the result of more than 650 hours underwater, submissions of footage from volunteers from 30 countries, as well as support from more than 500 people from various locations around the world.
The goal of the CZM Education & Outreach program is to enhance public awareness of the value of protecting the coastal resources for the long-term — sustainable benefits that protection and maintenance can provide to our territory.
Follow the DPNR social media campaign at www.Facebook.com/VIDPNR for updates on outreach events and local information.
For more information, contact Kristina K. Edwards, education and outreach coordinator, at 774-3320, ext.5117 or e-mail kristina.edwards@dpnr.vi.gov.