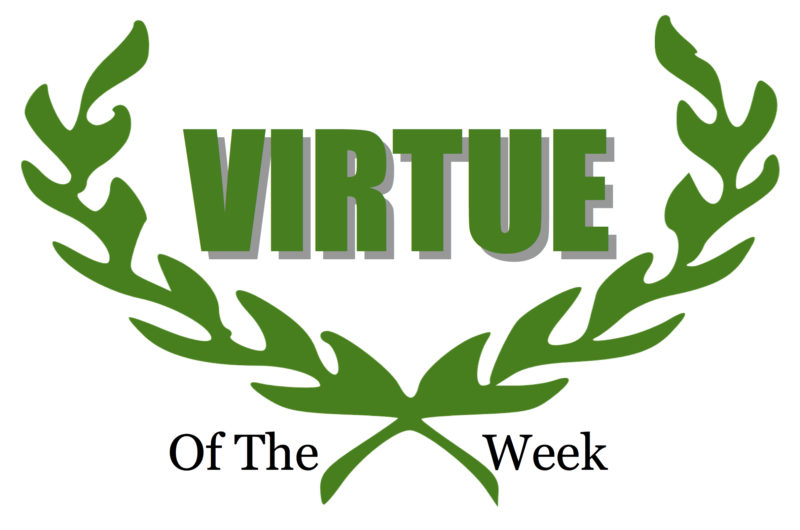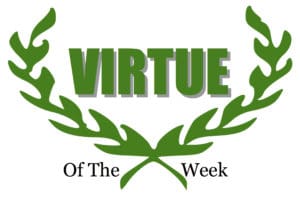 Being humble is considering others as important as yourself. You are thoughtful of their needs and willing to be of service. You don't expect others or yourself to be perfect. You learn from your mistakes. When you do great things, humility reminds you to be thankful instead of boastful.
You are practicing humility when you:
– Consider the needs of others as important as your own,
– Apologize and make amends when you hurt others,
– Learn from your mistakes and change for the better,
– Ask for help when you need it,
– Are doing your best just to do it, not to impress anyone, and
– Are grateful instead of boastful.
Affirmation:
I am humble. I do not judge others or myself. I value my ability to keep growing and learning.
The Family Connection was established in 2005 by the Community Foundation of the Virgin Islands as an early-childhood initiative. The mission of TFC is to strengthen the community child care and early education infrastructure in the USVI by building awareness of the importance of early learning and development for success and working with community agencies to promote quality care and education.
One of its efforts is the Virtues Project, an international initiative focused on building peaceful and caring communities.
The Source supports the Virtues Project. We will publish one of the virtues developed by the project each week.