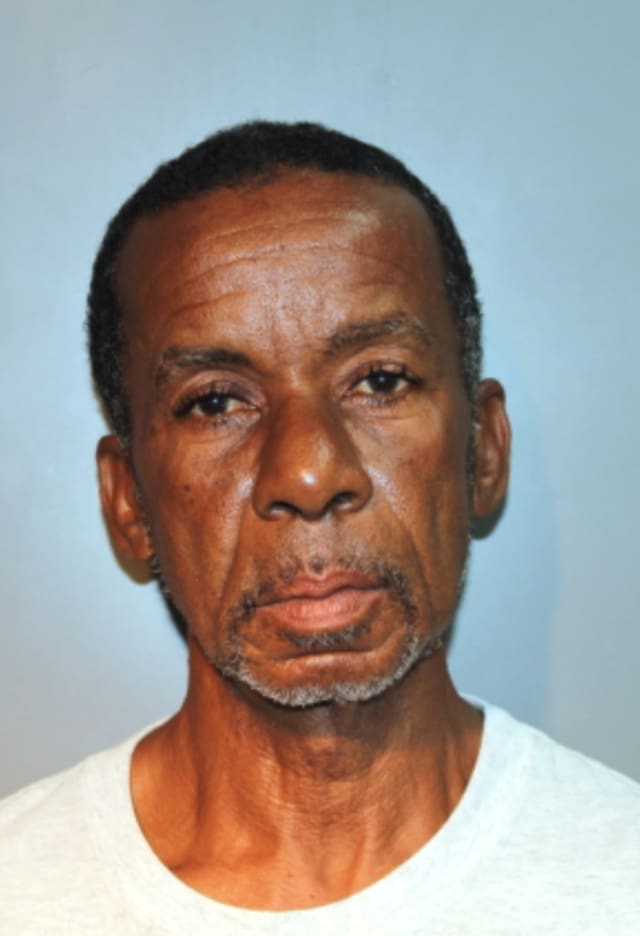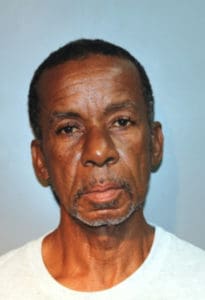 Elwood Canton Jr., a 62-year-old man suspected in the shooting death Saturday of Gregory Barnes, was arrested at 3:41 a.m. Sunday and charged with second-degree murder.
According to the V.I. Police Department, Canton and Barnes got into a minor dispute. However, police said, Barnes became aggressive and confrontational with Canton.
The VIPD news release said that Canton attempted to leave the area, but Barnes persisted and pushed, or "chucked" Canton in the chest. Canton, police said, responded by shooting or killing Barnes.
Canton's bail was set at $500,000, and he was remanded to the Golden Grove Detention Center pending an advise of rights hearing.