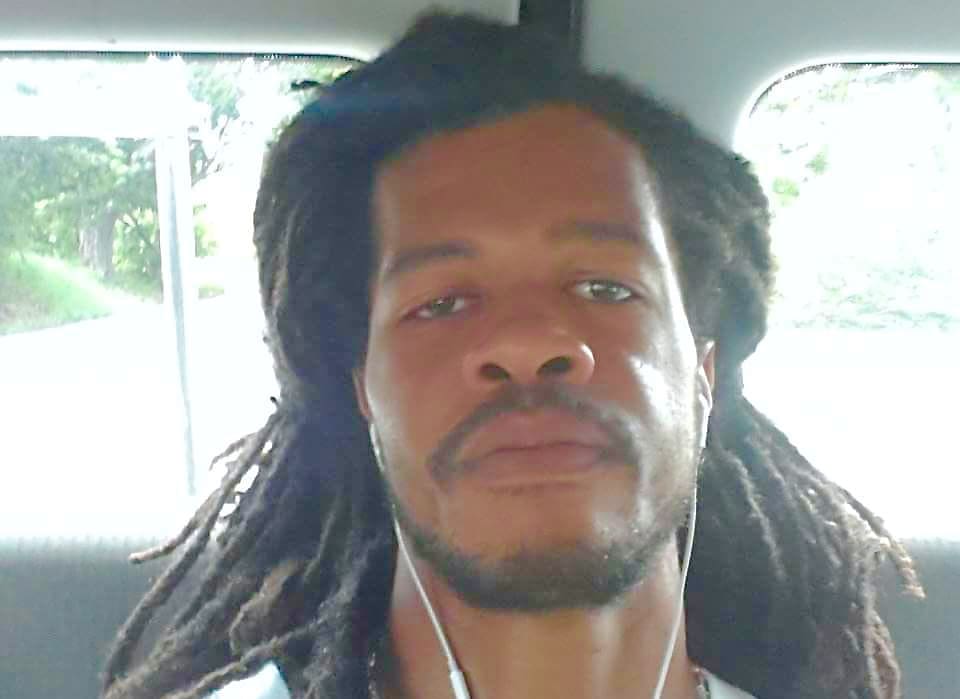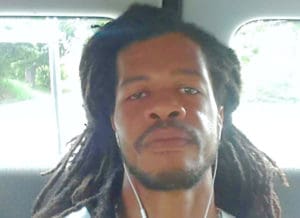 Nathaniel "Ninja "Hazel, a 36-year-old resident of Estate Whim who was the subject of a police search over the weekend, surrendered to the V.I. Police at 10:45 p.m. Sunday.
Hazel was wanted in a fatal shooting Sunday in the vicinity of the Estate Whim ball park.
According to police, at 6:03 p.m. Sunday, a police sergeant on patrol heard gunshots near the ball park. The sergeant notified the 911 emergency call center and began examining the area. He found a black male who had been shot multiple times about the body.
The police put out a call for Hazel's arrest that evening, without offering an explanation for why he was suspected. He surrendered himself to police at 10:45 p.m. and was charged with first-degree assault, unauthorized possession of a firearm, and other gun related charges.
He was remanded to the Golden Grove Detention Center pending his advice of rights hearing.