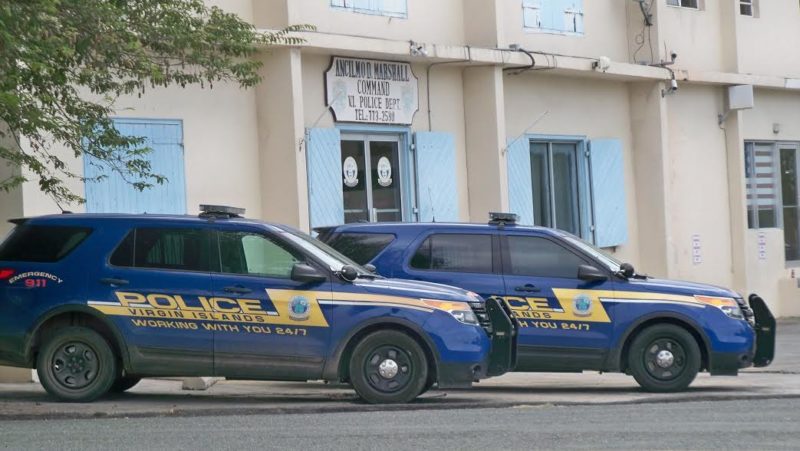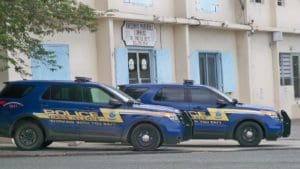 A man was seriously injured Thursday when he was shot in the face at a bar in Grove Place, according to the V.I. Police Department.
The victim, whose name was not released by police, was treated at the Juan F. Luis Memorial Hospital before being airlifted off island for further medical treatment, the police said in a news release issued Sunday.
At 6:40 p.m. Thursday, the 911 emergency call center received a report call from JFL that a gunshot victim had walked into the emergency room. The victim was unable to give investigators a statement due his injuries.
The incident took place at the Secret Bar in Estate Grove Place.
The VIPD urged anyone with information on the crime to call the Criminal Investigators Bureau at 340-778-2211, the 911 emergency call center, or the anonymous tip service, Crime Stoppers USVI, at 1-800-222-8477.