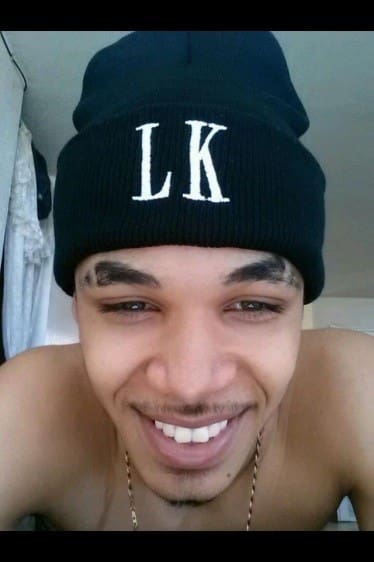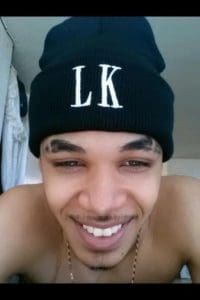 Dean Schneider Jr., also known as "Pipon," of Estate Barren Spot, died on June 4. He was 23 years old.
He is survived by his father, Dean Schneider Sr.; stepfather, Tadius "Bazuka" Stevens; son, Dean Schneider III; sisters: Marishka Stevens, Teresa Bermudez, Denisia C. Schneider, Marissa M. Schneider and Denilia S. Schneider; brothers: Dean A. Schneider, Dwayne A. Schneider, Anthony D. Schneider and Deshaun D. Schneider; nephews: Jahkim E. Santiago Jr. and Deshaun D. Schneider Jr.; aunts: Maribel Matta, Anita Lasanta, Marisol Lasanta, Irene Rodriguez, Marjorie Schneider, Vicky Schneider, Vivian Dixon and Deseree Schneider; and uncles: Marciano Matta Jr., Edwin Matta, Domingo Delgado, Benjamin Rodriguez, Angelo Rodriguez, Samuel Ruiz, Angel Ruiz, Victor Schneider Jr. and Alvis Schneider.
He is also survived by cousins: Krystal Ruiz, Jamilia Ruiz, Samuel "Pompi" Ruiz, Shyieda Encarnacion, Johnny Encarnacion, Hannifah Rodriguez, Tailin Ras, Tracy Perez-Soto, Jessica Perez, Tyniqua Matta, Thaseem Matta, Malik Matta, Makayla Matta, Romelo Matta, Cianna Matta, Marciana Matta, Zyniah Encarnacion, Jahlyah Encarnacion, Johnny Encarnacion III, Aaliyah Murray, Shamyra Murray, Shaliah Murray, Jahilin Johnson, Uriah Soto, Mila Soto, Oziyah Duggins, Jahmari Duggins, Joshawn Ayala, Jamar Ayala, Josiah Valentin, Alberto Ras Jr., Latrice Schuster, Edward Schuster Jr., Christina Schuster, Christopher Schuster, Letticia Schuster, Vania Maysonet, Harry Maysonet Jr., Sammy Maysonet, Mykhai Gill and Natacia Schuster.
Other survivors include best friends/ special friends: Darwin Williams, Duval "Pookie" Briscoe, Amead Williams, Jermaine "Big Boy" Ducreay, Mario "Swagga" Felix, Claudia Charles and Juditha Lansiquot; as well as other relatives and friends too numerous to mention.
There will be a viewing held at 9 a.m. and a funeral service at 10 a.m. on Wednesday, June 21, at Altona Baptist Church. Interment will follow at Kingshill Cemetery.