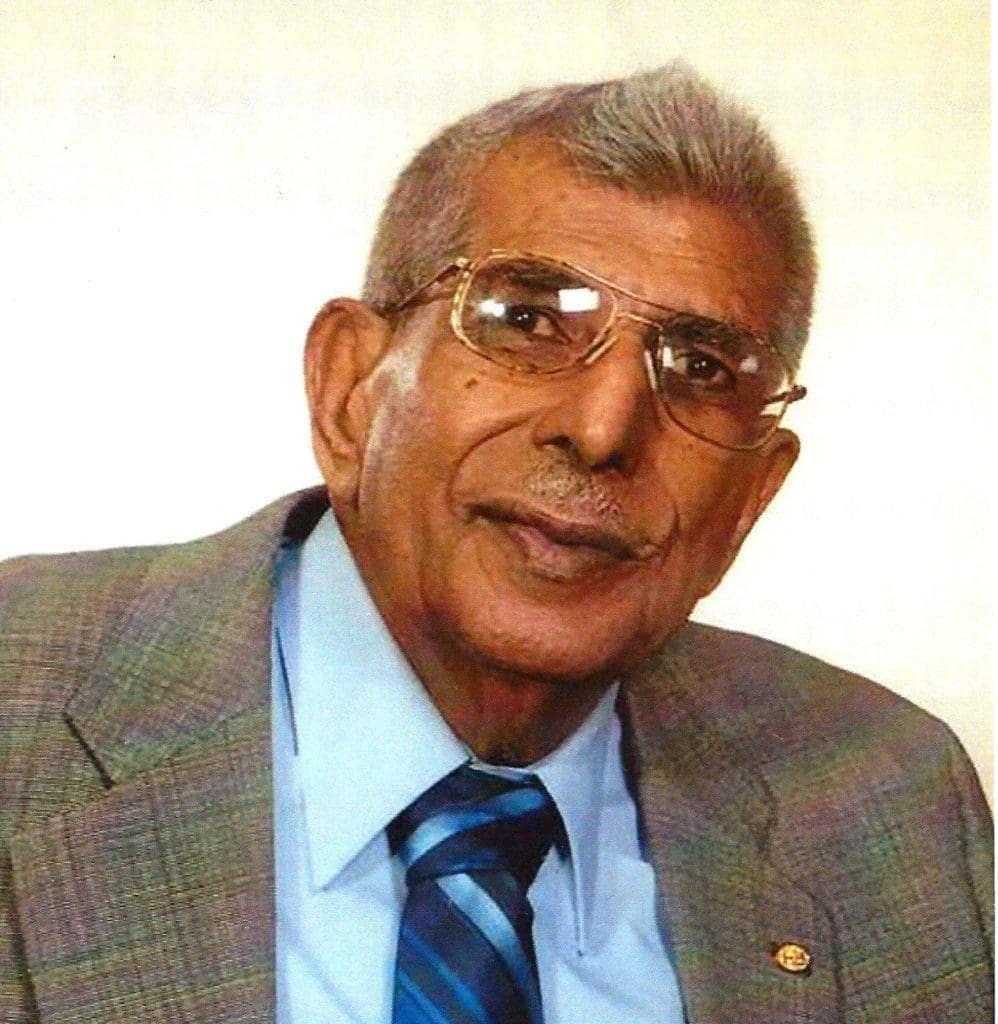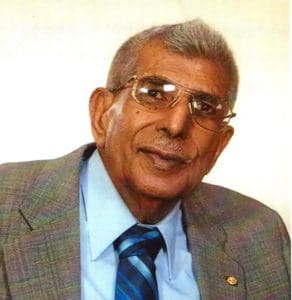 Mr. David Mohan-Singh went to his heavenly home on June 15 after an unanticipated battle with cancer ended peacefully in Christiansted, St. Croix. Mr. Singh was 79 years old.
Mr. Singh was a talented businessman born in Trinidad on April 28, 1938, and is survived by his wife of 62 years, Mrs. Singh. The couple founded the infamous Singh's Fast Food in downtown Christiansted in 1975.
He was a father and grandfather of four children and ten grandchildren along with eleven great-grandchildren. His children include Mr. Suresh Mohan Singh, Mrs. Indra Augustin, Mrs. Angie Law, and Mr. Dilip Mohan Singh. His grandchildren include Shayne Singh, Melissa Scroggins, Michelle Villafane, Alicia Singh, Kimberly Augustin, Nicholas Law, Joel Law, Christina Salyers, Ingrid Samuel and Lizelle Fischer. He is also survived by two cousins: Kishore Ramdeen and Sandra Basdeo of Trinidad and Tobago.
Family and friends are encouraged to attend the viewing at Sunny Isle Baptist Church in Christiansted, St. Croix, at 10 a.m. on Tuesday June 20, followed by the funeral service at 11 a.m.
The family thanks the staff at Juan F. Luis Hospital and Medical Center, for its attentive care and support during their time of sorrow. Funeral Services are entrusted to Divine Funeral Home.