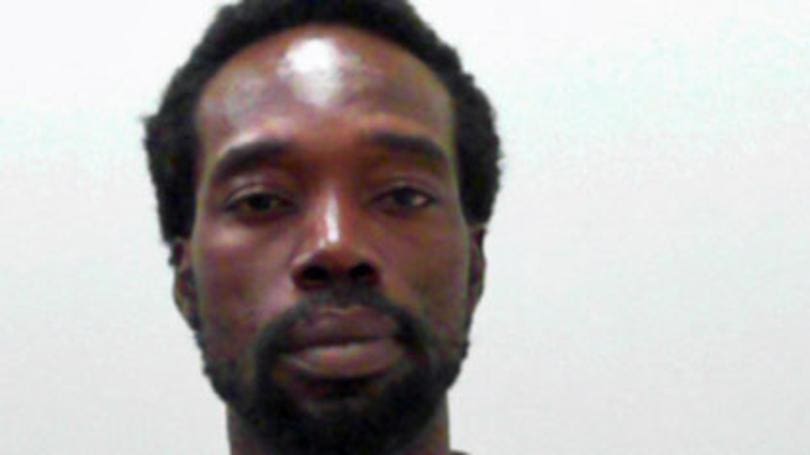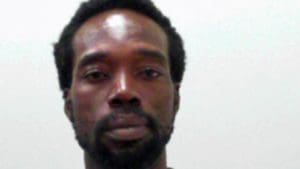 A 43 year old St. Thomas man wanted on murder charges has been arrested Wednesday in the state of Texas.
Currup Williams was taken into custody Wednesday morning based on outstanding warrants from the Virgin Islands charging him with first degree murder, first and third degree assaults, unauthorized firearm possession and reckless endangerment.
Texas authorities arrested Williams without incident during a traffic stop at mid morning Wednesday. He was reported to be a passenger riding in a van in downtown Killeen, about an hour out from the capital city of Austin. The arrest followed information from Virgin Islands Police Department investigators who received a tip about Williams' whereabouts.
VIPD officials have not commented on the arrest, and information was not readily available about the homicide case which Williams was being sought in connection with. No information was immediately available about when Williams would be extradited to the Virgin Islands.