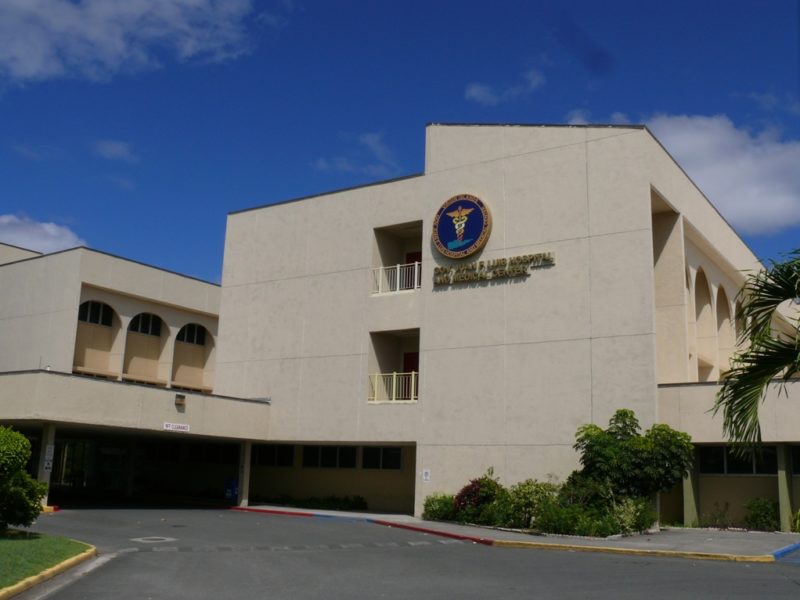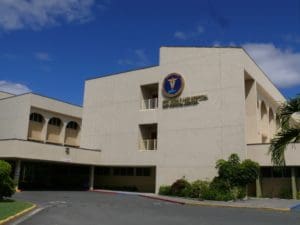 Without specifying a new date, Richard Evangelista, acting chief executive officer of the Gov. Juan Luis Hospital, said Tuesday the Emergency Department, plagued by a sewage collapse for almost six weeks, will not make the move scheduled for June 14 to the adjacent Virgin Island Cardiac Center.
Evangelista said, in a news release Tuesday, the transition is being postponed because the hospital has not hired psychiatric nurses to staff the three rooms designated in the VICC as a psychiatric holding unit. The nurse licensure board is currently evaluating credentials for seven applicants, he added.
"Additionally, we have some infrastructure work that needs to be completed to prepare for the transition," Evangelista, formerly the hospital's legal counsel, said.
Evangelista did not name a new date for the relocation, but, according to the release it will not take place in June.
Until further notice, the Emergency Department will continue to be located in JFL and, according to Evangelista, "the interim measures implemented to address the recent issue are under control."
During the first week of May, the sewage system failed on the first floor of the hospital affecting the bathrooms in the Emergency Room as well as first floor offices. Non-essential employees were sent home for a day and pumping trucks, clean up crews, and portable toilets were installed. Refuse removal and portable toilets are still being used to address the problem.
Three million dollars has been appropriated, at the direction of Gov. Kenneth Mapp, through the V.I. Legislature to repair the decades old crumbling cast iron pipes and a task force was established at the hospital to orchestrate the logistics of the move.
The task force identified 15 rooms at the VICC, including three for behavioral patients, to be designated for emergency room patients.
"Quality healthcare and patient safety are our top priorities," Evangelista said. "At the end of the day, we want to ensure that when we do transition to the VICC, our ED is ready and everyone will receive the quality of care that they are so deserving of here in the Virgin Islands."