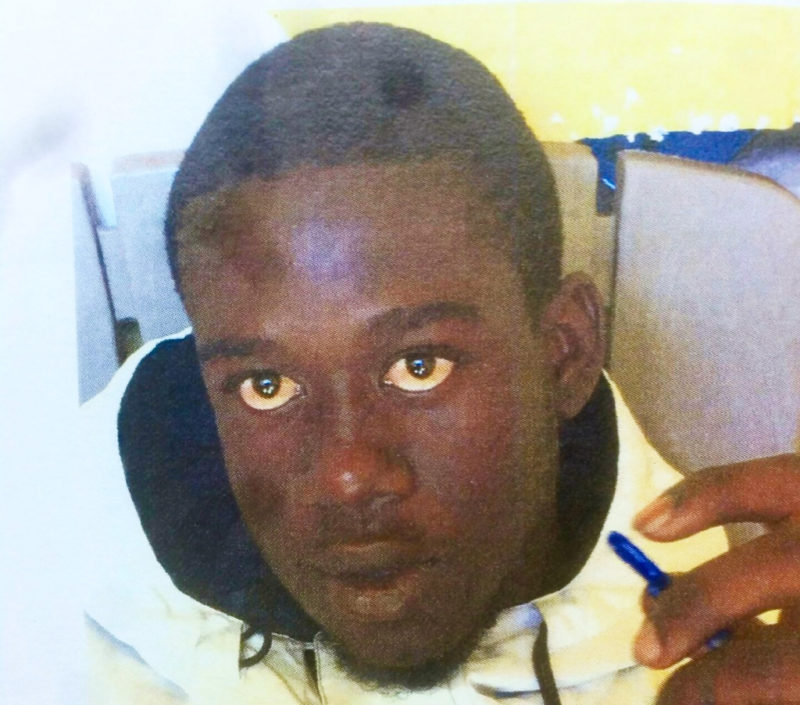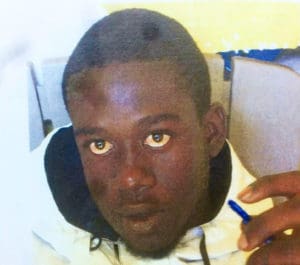 Link Baltimore, Jr., 18, pleaded "not guilty" during an arraignment Friday on multiple counts for his participation in the May 6 carjacking and rape of a minor.
A third suspect was identified on Friday by the V.I. Police Department as Hubert Lee. He is the subject of a manhunt on the mainland.
On the night of May 6, two young women were driving on Eastern Road on St. Croix's south shore when they were rear-ended by a pick up truck and subsequently forced to stop. According to the police report, one woman escaped and contacted police, and the victim was raped by three men armed with a handgun, and released.
Two of the suspects have been arrested and the third man has been tracked to North Carolina.
Youan Rodriguez, 22, appeared in court June 6 and entered a plea of "not guilty." His pretrial hearing was set for Sept. 22.
VIPD has identified the third suspect at Hubert Lee, aged 23 to 25, who was last seen in North Carolina. Glen Dratte, police spokesman, said police arrived at the location Lee had been reported in, but the suspect already had fled. The suspect is about 5 feet, 6 inches tall, weighs 160 to165 pounds, has short hair styled in what police called a low Afro vut, and a "very dark complexion."
During Baltimore's Superior Court arraignment Friday, he was charged with first-degree rape, kidnap for rape, burglary, robbery, possessing a stolen vehicle and other charges. His court-appointed attorney asked to withdraw because of a conflict of interest.
Magistrate Miguel Camacho allowed Lee Rohn, through Attorney Kevin Kuhn, to withdraw from the case and said another attorney would be appointed. There were no objections from Prosector Patricia Quinland, V.I. assistant attorney general.
Quinland requested Baltimore's case be tried at the same time as Rodriguez. She also requested certain documents be sealed so that sensitive information is not available to the public. Sensitive information could include the name of the victim and other details of the crime.
Camacho set Baltimore's pretrial hearing also for Sept. 22.