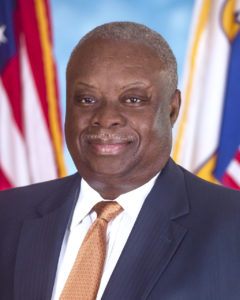 Gov. Kenneth Mapp's 2018 budget, due by May 31, is late but administration officials say it will be submitted by the end of June.
V.I. law requires the governor to submit a budget to the Legislature before the end of May each year. According to the administration, Mapp announced the delay at his March 22 press conference.
The territory is facing an ongoing budget crisis amid credit downgrades, a large structural deficit and an inability to borrow. The current year's budget had as much as a $110 million deficit at one point, although belt tightening and tax increases have reduced that some. The budget is being delayed while the administration takes new efforts to reduced spending and the impact of new taxes and other efforts to raise revenue and factor them into the spending plan, according to a statement from Government House.
During the March 22 news conference called to discuss fiscal matters, Mapp said his financial team would have a much more accurate picture of the Territory's finances at the close of the FY2017's third quarter.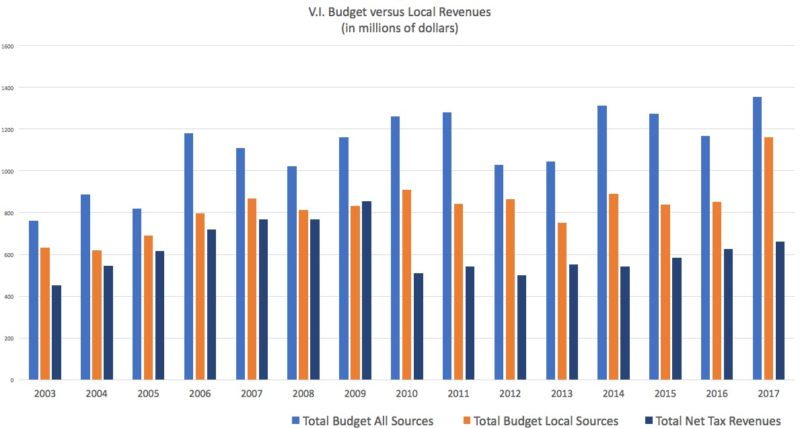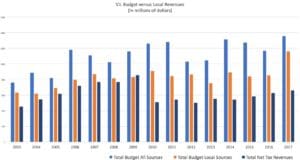 "We anticipate having a more complete fiscal profile at the end of June, which marks the end of the third quarter of the fiscal year," Budget Director Nellon Bowry said in a statement. "By then, as the governor previously indicated, the Office of Management and Budget and our financial consultants will have completed an analysis of the impact of new revenue streams and reduced expenditures on the fiscal condition of the government," he said.
Mapp's statement noted that he had submitted the 2015 and 2016 budgets on time.
When Mapp submitted his first budget in 2015, he claimed it was the first time since 2006 that the fiscal year budget had been submitted on time. In fact, the budget was also submitted on time in 2007 and 2008, according to news stories posted at the time. But there is a long history of the budget being late. It was late for six of the eight years under Gov. John deJongh Jr. and Gov. Charles W. Turnbull submitted budgets late in 2000, 2001, 2003.