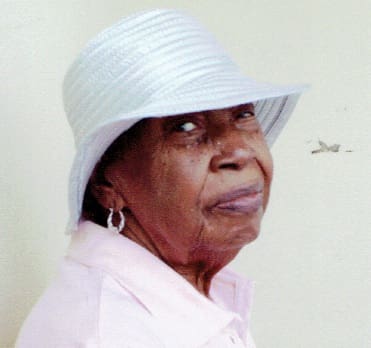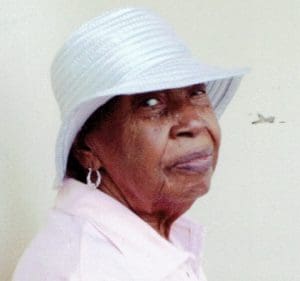 Miriam A. Yorke died on May 20.
She is survived by her daughters: Sylvia Yorke, Naomi Cobbler, Elma Divine, Helene John, Ruth Yorke, Jonis Charles and Selma Yorke; son, Calvin Yorke; stepchildren: Verrol Yorke, and Milly Yorke; and grandchildren: Shallyann Cobbler, Rebecca Charles, Dwyte Cobbler, Rohan Cobbler, Vernid Demali, Kevin Yorke, Kendal Yorke, Richard John, Garth Bacchus, Bernard Charles, Calvin Biedess and Deylon Camacho.
She is also survived by great-grandchildren: Caleb Biedess, Leah Demali, Kadence lue-Yorke and Kara lue-Yorke; cousins: Deloris Pinney and Lilian Browne; special friends: Rupert Wells, Janet Wilson and family, and the Lewis, Jones, Smith, Flores and Sutton families; as well as other relatives and friends too numerous to mention.
A viewing will be held from 3-5 p.m. on Wednesday, June 7, at Divine Funeral Services Chapel. There will be a second viewing held at 9 a.m. followed by a funeral service at 10 a.m. on Thursday, June 8, at Holy Cross Episcopal Church, 2 Upper Love. Interment will be at Kingshill Cemetery.