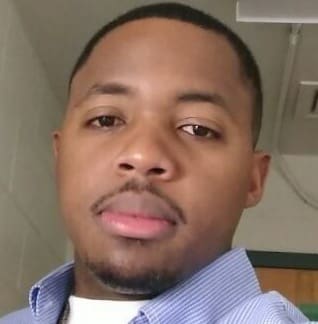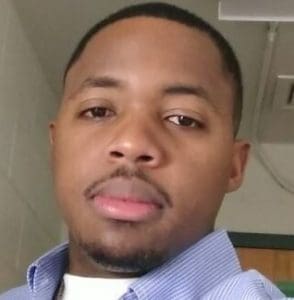 Bryan U. Bess died on May 17.
He is survived by his mother, Gwethlyn P. Bess; father, Ernest A. Bess Sr.; brothers: Ernest A. Bess Jr., Carlos Jacobs and Reynaldo Bess; sisters: Sharon Joseph, Kizzy Bess, Zara M. Bess, Nellista Bess and Shirley Jacobs; aunts: Milldren Bess, Anita Bess, Joan Henley and Maria Samuel; uncles: Richard Samuel, Ira Samuel, Rubio Samuel, Clemence Samuel and Leroy Samuel; nieces: Kizzy James, Kallima James, Jahkalie Bess, Jahmaira Bess, Jahlaiza Bess, Kiara Joseph and Kimeshia Jacobs; nephews: Jahmande Bess, Jahmarley Bess, Aubrey Joseph, Khristian Joseph, Jahkari Jacobs, Landen Jacobs, and Demari Jacobs; and other relatives and friends too numerous to mention.
A viewing will be held from 3-5 p.m. on Wednesday, May 31, at Divine Funeral Services Chapel.
A second viewing will be held at 9 a.m. followed by a funeral service at 10 a.m. on Thursday, June 1, at Frederiksted Baptist Church, 89 B Wheel of Fortune. Interment will be at Kingshill Cemetery.