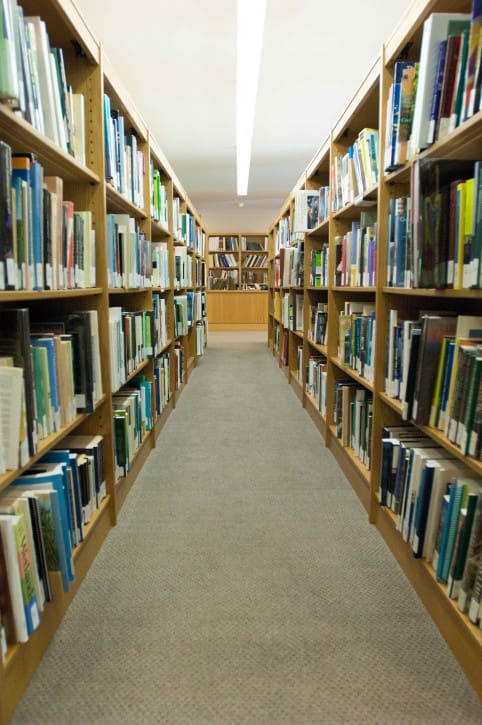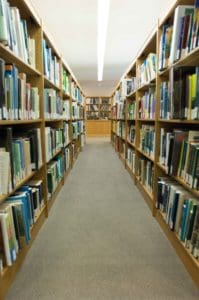 With both St. Thomas-St. John district libraries currently closed, Planning and Natural Resources officials confirmed Wednesday that the department is looking for "new leadership" in its Libraries, Archives and Museums division.
Speaking with the Source, DPNR's media relations coordinator Jamal Nielsen confirmed that Ingrid Bough is no longer the division's director, but did not say when she left or whether her departure was directly linked to the current state of the libraries.
"Commissioner (Dawn) Henry thought she was ready for new leadership for the division," Nielsen said. "She appointed an acting director while we commence the search for a permanent director."
Arlene Pinney-Benjamin is serving as the division's acting director. Pinney-Benjamin is former community outreach coordinator for the V.I. Education Department's Division of Cultural Education.
Speaking about the state of the libraries, Nielsen added that DPNR should be issuing soon "definitive" dates for the re-opening of the Charles W. Turnbull Regional Library on St. Thomas and the Elaine Ione Sprauve Library on St. John.
The Turnbull Library has remained shut for the past week because of a malfunctioning chiller, but Nielsen said a contractor was on site Wednesday making an assessment. In interviews with the Source earlier this week, DPNR officials said the chiller is working at half capacity, which can preserve the books and archives, but isn't enough to handle extra body heat and the opening and closing of the library's doors as patrons come and go.
The library's original contractor did not install a chiller with anti-corrosion coating when the library was built, officials added. Given the island's high humidity and salt air, Henry said in an earlier interview that the contractor should have known the chiller needed this coating in order for it to last its expected lifespan.
"We are working toward repairing the chiller for the library," Nielsen said Wednesday. "The contractor was to visit the site today and after that, we will know definitively when the library will be re-opened."
As to whether the strapped VI government has to pay for this repair and why was there no warranty on something so expensive, Nielsen did not have the information to address this question.
Meanwhile, the Sprauve Library on St. John is also undergoing structural repairs and is dealing with staffing issues, Nielsen said, adding that a re-opening date will be "forthcoming from the department."
The Athalie M. Petersen Public Library in Frederiksted on St. Croix is also closed for renovations.