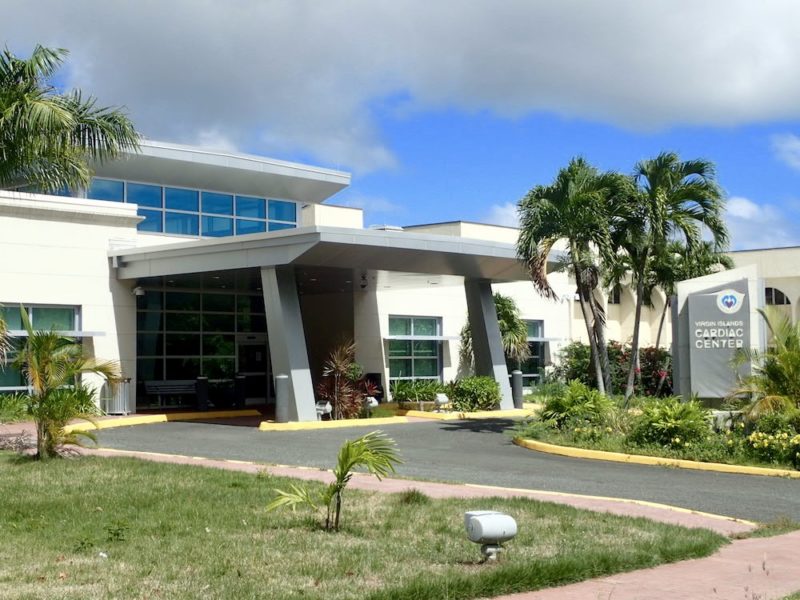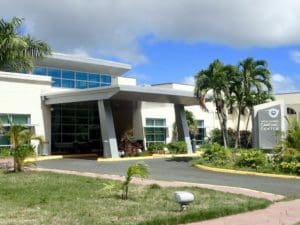 On May 2, JFL reported the first floor sewer lines had been "compromised" affecting the restrooms in the Emergency Department and first floor. Since the problem couldn't be resolved right away, non-essential employees were given administrative leave and visiting hours and number of visitors to the ED were limited.
Representatives from the V.I. Waste Management Authority, Department of Public Works and V.I Territorial Emergency Management Agency as well as private contractors assessed the issue and temporary repairs were made.
On Sunday, the system failed again, but bypass measures have allowed certain restrooms to be used and employees were not sent home, according to Erica Parson, JFL public information officer.
On Tuesday evening, the bathrooms in the ED were closed and covered with warning tape, but first floor facilities were available. Parson said short and long-term remedies are still being considered.
"We are currently working on short and long-term plans to address the drainage issue and relocating the Emergency Department to the Virgin Islands Cardiac Center is one of the contingency plans being considered," Parson said Tuesday night.
Contrary to other media reports, no patients or staff have been moved to the VICC, Parson said, and the JFL emergency room and other departments are fully functional.
To address emergency sewer repairs and line replacements at St. Croix's only hospital, Gov. Mapp has requested an appropriation of $3 million from the V.I. Legislature, who are scheduled to discuss the issue Wednesday. Another $1.5 million is being requested for the Schneider Regional Medical Center. Funding for both hospitals would be made available by reprogramming certain gross receipts tax bonds and matching funds bonds, along with funds from the Community Facilities Trust Account, according to Mapp's request.
At a news conference Monday, Mapp said both islands need new, smaller hospitals, instead of continuing to repair antiquated, 500-room facilities.