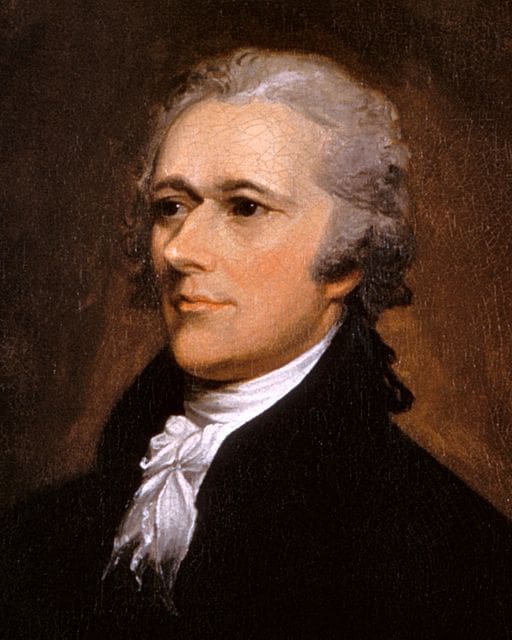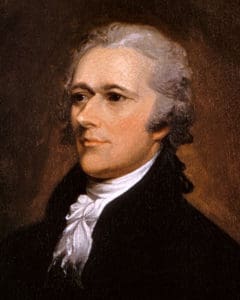 The New York Times printed an extensive look Wednesday at famed U.S. historical figure Alexander Hamilton's years on St. Croix, what the island was like then and its historic structures that evoke that time.
Author Ann Mah ties an experience Hamilton had on St. Croix that he wrote about for the local paper to his later success:
"In 1772, a fierce storm devastated St. Croix. Hamilton described to his father the "prodigious glare of almost perpetual lightning, the crash of the falling houses, and the ear-piercing shrieks of the distressed"; it was a letter of such marked literary skill that it was published by the local newspaper, The Royal Danish American Gazette, where it attracted the attention of several prominent businessmen. They began a subscription fund for his education, and a few months later Hamilton was on a ship bound for Boston."
See related link below.