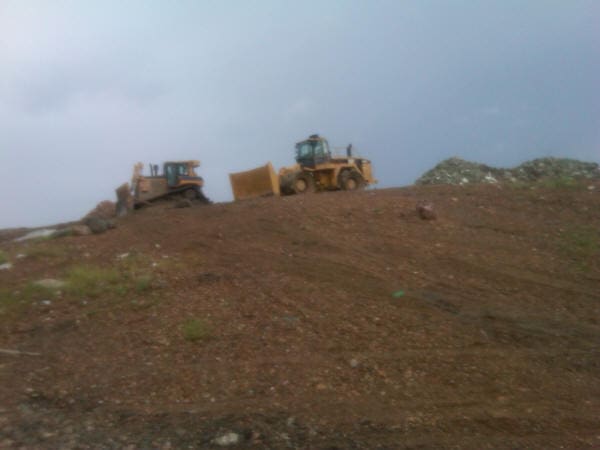 The V.I. Waste Management Authority approved an $871,083 contract with A-9 trucking to build a berm on the west side of Bovoni Landfill on St. Thomas, during their regular board of directors meeting April 25 on St. Thomas.
The board heard updates on progress with compliance to landfill closure consent decrees and wastewater quality consent decrees. They also heard progress reports from each department of WMA.
Members heard from and congratulated the WMA employees of the year who are: Charmin Springer on St. Croix and Roan Fleming on St. Thomas.
The The WMA directors are:
– Deandre Atwell, Chief Financial Officer
– Tawana Albany Nicholas, Engineering Director
– Sandra David, Procurement Director
– Vincent Ebbesen, Solid Waste Director
– Ann Hanley, Wastewater Director
– Dr. Nadine Noorhasan, Compliance and Enforcement Director
– Diane Rivera, Emergency Management Director
– Alice Krall, Communications Director
– Ivy Dorsey, Human Resources Director