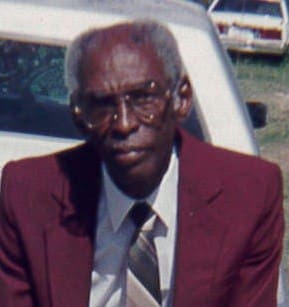 Roy Lewellyn Sealey died on Saturday, April 15. He was 83 years old.
He is survived by his wife, Marjorie K. Sealey; daughter, Monica S. Jackson; sons: Terence U. Sealey, Wayne G. Sealey, Roy L. Sealey Jr., Robert A. Sealey and Maurice E. Sealey; grandchildren: Kelsey D. Sealey, Kiyarra Sealey and Le Andra Jackson; sister, Shirley M. Clendinen; brothers: James Sealey and Earle Sealey; niece, Barbara Knight; nephew, Karl Knight; aunt, Dorothea De Grasse; son-in-law, John Jackson; brothers-in-law: Knud Knight and Clifford Knight; sister-in-law, Bernice MaClean; and other relatives and friends too numerous to mention.
A viewing will take place at 9 a.m. and a funeral service at 10 a.m., on Thursday, May 11, at Church of God of Prophecy, Richmond. Interment will follow at Kingshill Cemetery Veterans Section.