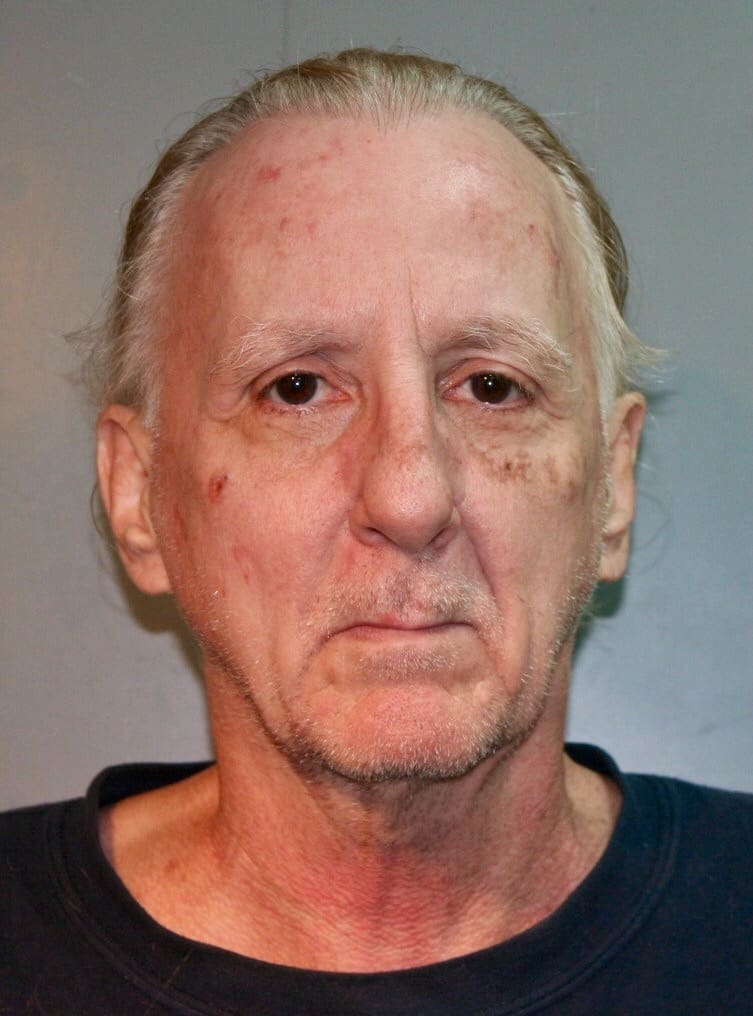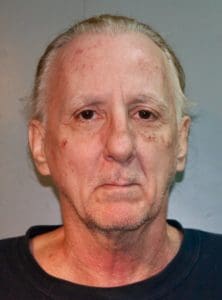 Johnston was charged with first-degree unlawful sexual contact.
The victim reported the incident took place March 25. According to police, Johnston had unlawful sexual contact with his student while teaching the student how to play the guitar.
Bail for Johnston was set at $100,000. Unable to post bail, he was remanded to the Golden Grove Detention Center.