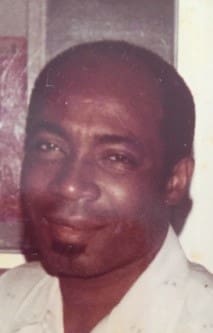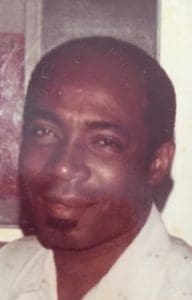 Horace Elcock of Estate La Grande Princesse died on Friday, April 21. He was 82 years old.
He is survived by his wife, Lenore Elcock; daughters: Sophia, Neava, Charlene and Alicia; sons: Derrick, Brian, Dave and Brent; grandchildren: Des Rea, Ben Ammi, Isis, Isaiah, Ivyana, Raquedo, Ethan, Ariel, Khrissa and Brandon; godchild, Debra; and other relatives and friends too numerous to mention.
The viewing will take place at 10 a.m. followed by the funeral service at 11 a.m., Thursday, May 4, at Speak the Word Ministries, Peter's Rest. Interment will follow at Kingshill Cemetery.