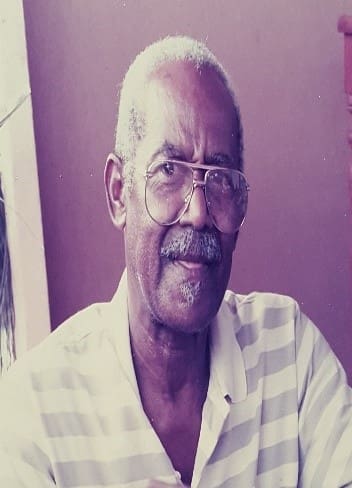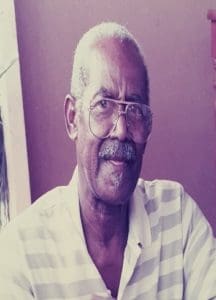 Will Avery Thurland of Estate La Grande Princesse died on Wednesday, April 19. He was 94 years old.
He is survived by his spouse, Modesta Larsen Thurland; daughters: Karen C. Thurland Ph.D, Ann Louise Thurland and Johanna Ireland; sons: Gotfred A. Thurland Sr., George P. Thurland Sr. and Niels R. Thurland; and grandchildren: Gotfred A. Thurland Jr., Karissa Thurland, Melissa Rosario, Vanessa Thurland, Brandon C. Hatcher II, George P. Thurland Jr., Will Thurland II, Linnea Thurland and K'mya N. J. Thurland.
He is also survived by great-grandchildren: Jahsai Rosario, Ajahni Rosario, Caliyah Helliger, Masse Hatcher, Elijah Rosario, Nyack Nathaniel, Jahniel Perez, Malayah Mari Thurland and Lucia Hatcher; nieces: Denise T. Jefferson, Michelle T. Martinez, Angeli T. Ferdschneider, Sandra Sheen and Amelia Sheen; nephews: Jean Andre Thurland, Pierre Thurland, Michael Thurland, Gregory Sheen, Nicholas Sheen and Joseph Sheen; daughters-in-law: Luz M. V. Thurland and Riise S. Thurland; and son-in-law, Joel Ireland.
Other survivors include godchildren: Michelle T. Martinez, Lionel Roberts Jr. and Richard Jensen Jr.; special friends: Arol Abel, Gerard Doward, the Jensen, Wenner, Larsen, McGregor and Schjang families, American Legion Post No. 85, Knights of Columbus, Holy Cross Council and The Holy Cross Catholic Church family; cousins and other relatives: the Simmonds, Rissing, Lindesay, Harvey, Howell, Petersen, Hansen and Thompson families; as well as other relatives and friends too numerous to mention.
There will be a service held from 8-9 a.m. at the Legion Hall, Gallows Bay, on Tuesday, May 2. Then a second viewing will take place at 10 a.m. followed by a funeral service at 10:30 a.m. at Holy Cross Catholic Church. Interment will be at Christiansted Cemetery.