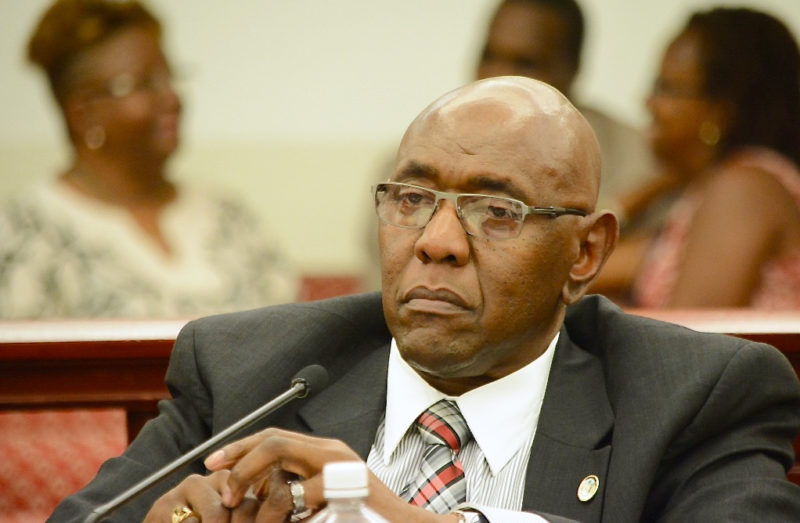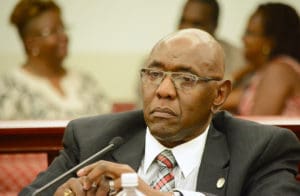 With a new impact fee for timeshares going into effect, the Bureau of Internal Revenue is holding a workshop for owners.
The workshop will begin at 10 a.m. Friday, May 5, at IRB offices on St. Thomas and St. Croix, IRB Director Marvin Pickering said in a news release.
The environmental/infrastructure impact fee will be $25 per day of occupancy by the owner/user in the timeshare unit.
The new fee will be collected by the timeshare plan manager and must be transmitted and paid within 30 days following the last day of the month concerned. The fee will be reported using Form 722EI. In addition, the bureau has created a worksheet for the timeshare plan managers to produce upon inspection by the bureau. The returns and the worksheets are available at the bureau's offices on all three islands and on the bureau's website at www.vibir.gov..
The fees were part of a package of tax and fee increases. Tobacco, alcohol and sodas were also affected. It also put a $360 floor on how low exemptions can take property tax bills.
The measures are intended to both help the government raise funds to keep government agencies open amid ongoing budget shortfalls and to reassure markets that have downgraded V.I. debt and are not lending to the territory. All three major ratings agencies downgraded the territory's bonds to "speculative" status, with at least one specifically mentioning concern that Legislature may not have the stomach to increase taxes.
The business community vigorously opposed the tax increases, with some arguing they would send business to other islands.
Taxpayers with questions about the new taxes can contact Joanna Meyers-Rhymer, deputy director of Operations, at 340-715-1040, extension 2241.