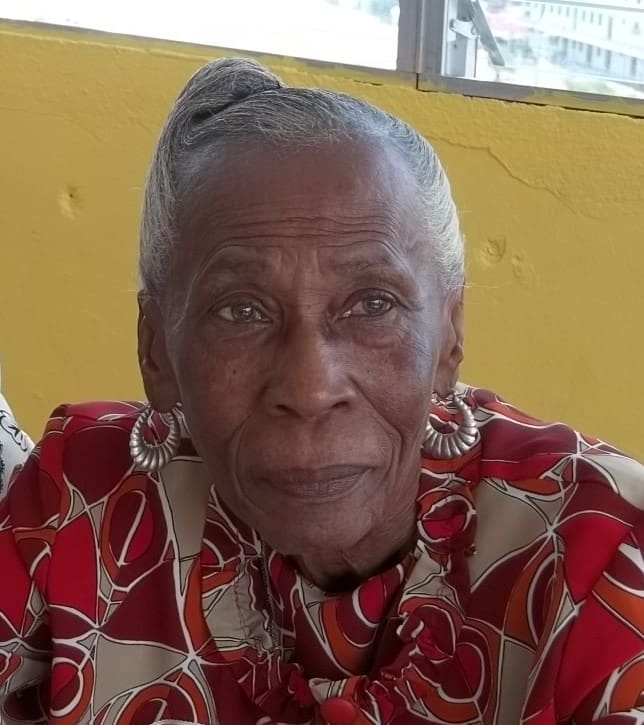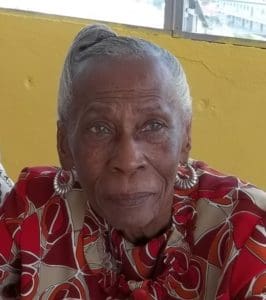 Mavis Ianthe Sewer Vanterpool died April 18 on St. Croix.
She is survived by her: daughters: Terry Vanterpool-Williams and Brenda "Betty" Vanterpool; sons: Joseph "Splucka" Phillipus and Felix "Sonny" Vanterpool II; son-in-law, Vance Williams; stepchildren: Rhonda Vanterpool, Ruthlee Vanterpool-Baltimore, Denise Vanterpool, Linda Vanterpool and Myrna P.V. George; and grandchildren: Jamal, Jemma and Jahniel Phillipus, Quinton, Danardow, Amelia, Felix III, Keyshawn and Keywan Vanterpool, TeJah Wesselhoft, Kenrick Harrigan, Melissa Dobbins, Lyric C.N. Thomas, Nysha and Nickoya Lindo.
She is also survived by great-grandchildren: Na'llah Hicks, Jahara Vanterpool, Aliyah, Basim, Kymera, Tazanai, and Jahniel Jr. Phillipus and Samaiah Hodge; special cousins: Verna Pemberton, Luna James, Alphonse Lambert, Pastor Ralph Prince, Genevieve Colon, Valdemar Monsanto and Cleone Creque Maynard; special friends: Juel T. Molloy, Arabella Glasford, Lorraine Edwards and Etcle "Monica" Salmon; as well as many other family members and friends too numerous to mention.
The first viewing will be held from 5-7 p.m., Tuesday, May 2, at Kingshill Funeral Home, St. Croix.
The second viewing will be held at 9 a.m. followed by the funeral service at 10 a.m., Friday, May 5, at Memorial Moravian Church, St. Thomas. Interment will be at Western Cemetery.
The funeral is entrusted to Kingshill Funeral Home, St. Croix and Turnbull's Funeral Home, St. Thomas.