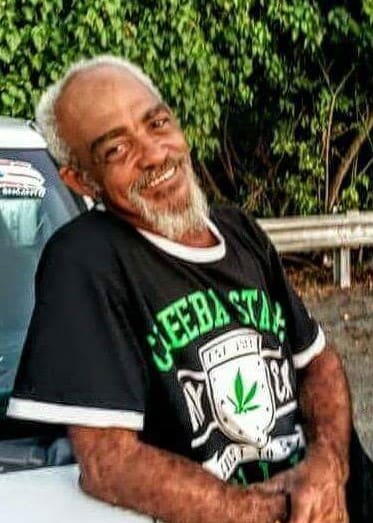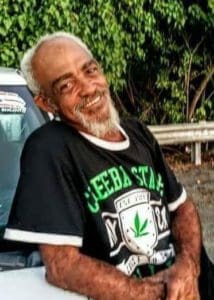 Jose Manuel Saez Rosario died on March 31.
He is survived by his mother, Ana M. Rosario Cecilio; father, Isidro Saez Hernandez; son, Jose A. Saez Osorio; brother, Pedro Saez Rosario; sisters: Isidra Saez Rosario and Ana J. Saez Rosario; aunts: Eustacia Tirado, Maria E. Rosario and Luz Maria Rosa; uncles: Leonide Cirilo and Gerardo Rosario; nieces: Yara I. Orona Saez, Ana O. Orona, Katherine Orona, Yarismar Orona, Stephanie Cruz, Dayana Cotto, Silvia Luis and Liz Luis; nephews: Pedro A. Saez, German Jr. Orona, Jose A. Orona, Marco A. Orona and Felix Luis; cousins: Lydia Monell, Elba Rosario, Felicita Hernandez, Maria V. Rosario, Juanita Rosario and Jorge Ramos; and other relatives and friends too numerous to mention.
There will be a viewing held from 9-11 a.m. followed by a funeral service on Sunday, April 9, at Divine Funeral Services Chapel, 129 Peter's Rest.