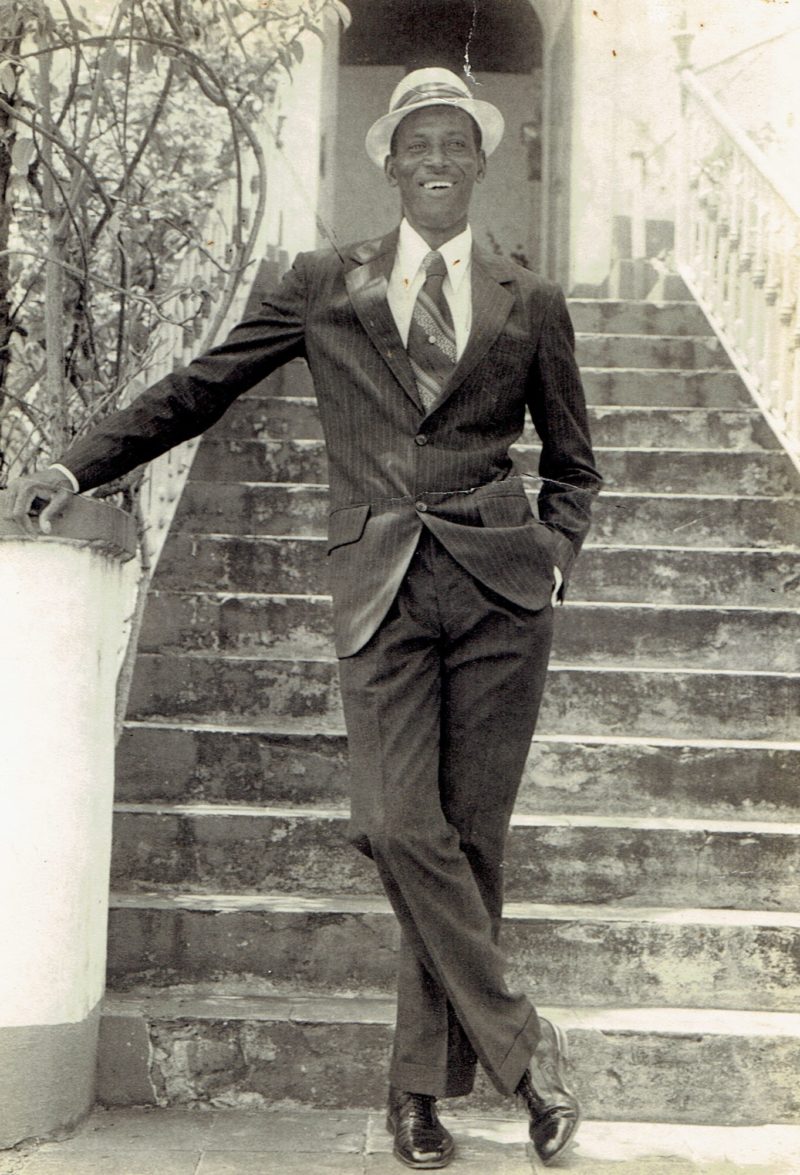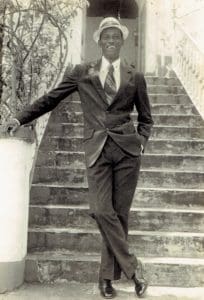 King Arthur E. Simmons, age 89, of Christiansted, St. Croix, went to be with the Lord on March 24. King Arthur was born April 8, 1927, in Cayon, St. Kitts. He was the eldest of five siblings born to Rose Simmons. He attended and graduated from Cayon High School. As a young man he worked in the Cayon Sugar Factory. He later moved to St. Thomas, Virgin Islands, where he worked for the honorable bishops in the Catholic Church as a caretaker until he retired.
King Arthur was a member of St. Thomas Methodist Church. He loved singing, and he was a member of the distinguished Methodist Men's Fellowship Choir.
He worked as a groundskeeper until he became ill. At the onset of his illness, King moved to St. Croix to be closer to family, especially his youngest sister Rita.
King is survived by his sisters: Ismay, Dinzie and Rita; sons: Franklin, Terry, Felix and Carl; special niece, Angela; close friends: the St. Thomas Methodist Church Men's Group; as well as grandchildren, nieces, nephews and other family and friends too numerous to mention.
King Arthur will be missed by loved ones and family.
A funeral service will be held at 10 a.m., Thursday April 6, at Central Church of the Nazarene. Interment will follow at Kingshill Cemetery.