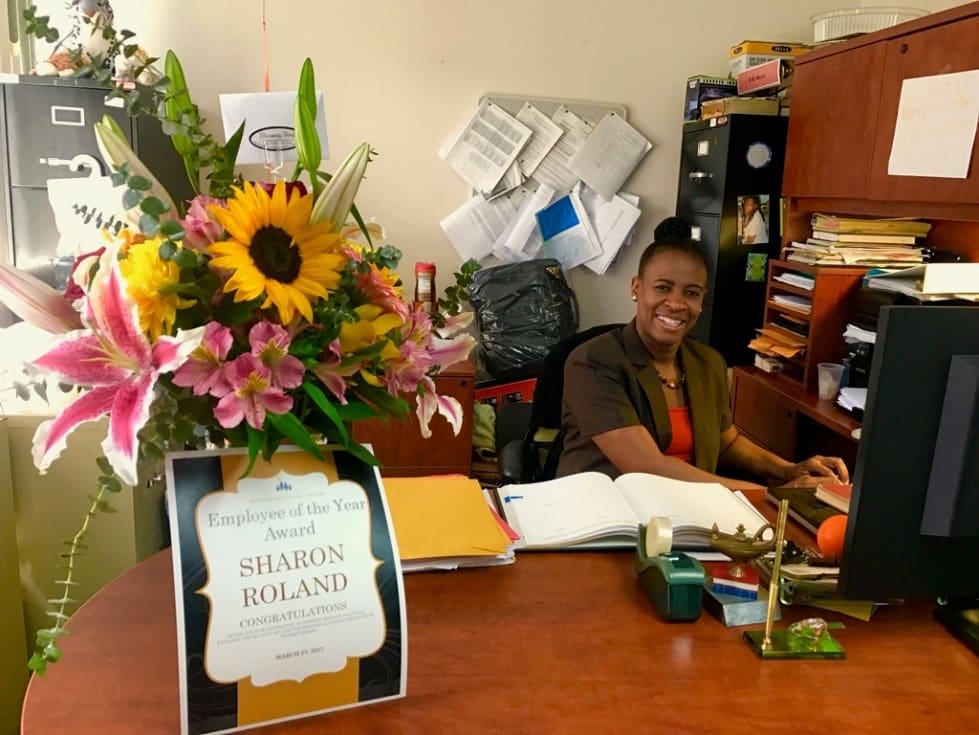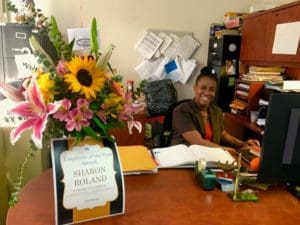 This year marks the 28th year for the Annual Employee Recognition Awards Ceremony, and two of the Department of Human Services employees will be receiving the coveted award. District Manager of the Protective Unit Sharon Roland of St. Thomas and Acting District Manager of the Office of Intake and Emergency Services Lisa Richards-Ryan of St. Croix are the two distinguished recipients. They will be attending the upcoming ceremonies held on St. Croix on Thursday, May 25, and on St. Thomas on Friday, May 26.
"I knew our clients were in good hands because of their exceptional abilities to advocate for their clients," Commissioner Designee Felecia L. Blyden said. "Their performance throughout the years at DHS certainly conveyed their hard work, perseverance and dedication as social workers."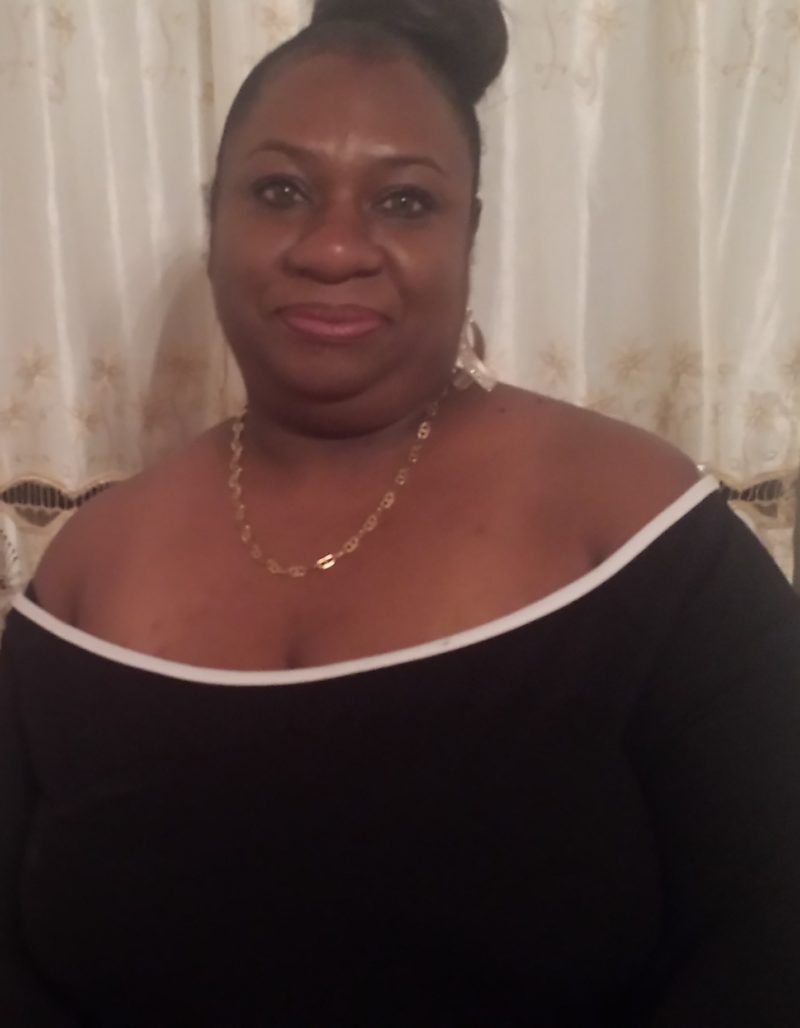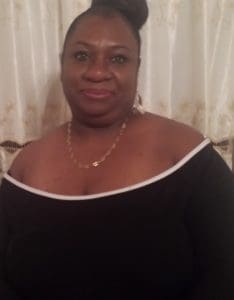 The objective of this award is to recognize those who have made a significant impact in the areas of operation and customer satisfaction; who contributed and demonstrated work that improves the quality of the performance in the Government of the United States Virgin Islands.
"There are five criteria on the list of which only three must be met: Professionalism, Customer Focus, Teamwork, Quality and Innovation," Blyden said. "The two selected women meet and exceed these criteria. They have earned the respect of colleagues and the management team. Ms. Roland and Ms. Richards-Ryan truly live up to the DHS' motto 'Working Together to Make a Difference.'"