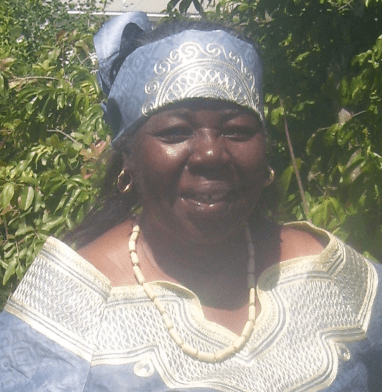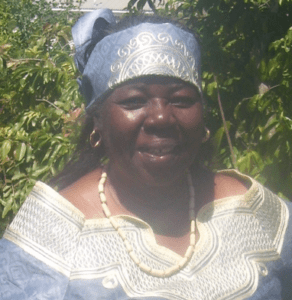 Clara Thomas, also known as "Mother," of Mt. Pleasant (West) died on March 25. She was 84 years old.
She was preceded in death daughter, Brenda Thomas- Christmas; sons: Douglas Thompson Sr. and Austin Thomas.
She is survived by her daughters: Alicia Thomas, Demaris Ballentine-Seales, Rainell Jones (Fla.), Urinah Thomas (Tacoma, Wash.), Sharon Thomas-Tutein and Jenice Thomas Raynolds; sons: Darnley Thornhill, Joseph Thomas Jr. and Rodney Thomas; grandchildren: Vanesia George (Maryland), Malcolm Tomas (R.I.), Jeffrey Christmas, Aswad Vigo, Ismael Christmas, Shamela Yarwood (Va.), Lashanda Michael, Mich Tutein Jr., Sharifa Burke (N.C.), Kijah Thomas, Diane Weston (Tacoma, Wash.), Ophlia Xavier (Tacoma, Wash.), Austin Tomas Jr., Deslyn Thornhill,
She is also survived by more grandchildren: Veronica Hubert, Douglas Thompson Jr., Terry Thompson, Abel Thompson, Thaddeus Thompson, Elijah Thompson, Deshawn Thornhill, Delita Thornhill, Paulette Phillips, Shermaine Seales, Mizelle Calixte, Deray Seales, Theobald Seales III, Akeal Seales and Yukoma Miller; adopted daughters: Sharlene Turnbull and Melinda Williams; sister, Katherine Rawlins; son-in-law, Alphonso (Matudi) Reynolds; special friends: Priscilla Anthony and Vera Williams; as well as other relatives and friends too numerous to mention.
There will be a viewing held at 9 a.m. and a funeral service at 10 a.m., Tuesday, April 4, at St. Luke AME Church, Grove Place. Interment will follow at Kingshill Cemetery.