Anissa J. Heyliger died on March 26. She was 48 years old.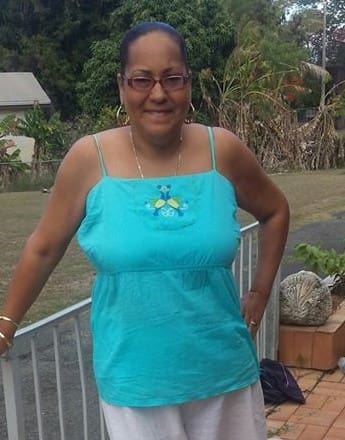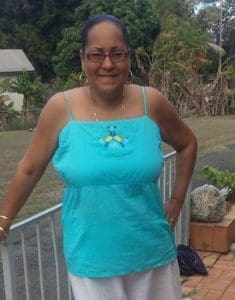 She was preceded in death by her mother, Irma Frasier- Heyliger; and father, Lambert Heyliger.
She leaves three children to carry her legacy: Erma Heyliger-White, Niko Moore and Malik Heyliger; grandchild, Amre' A. Heyliger; stepmother, Geneva Lisbon Heyliger; brothers: Glen Alston and Angelo Heyliger; sisters-in-law: Marlyne Heyliger and Mildred "Bee" Alston; aunts: Rapheala Albany and Petronella Holme; uncles: Evans Heyliger and George Lawrence.
The family will receive visitors between 3-5 p.m., Wednesday, April 5, at James Memorial Funeral Home, La Grande Princesse.
A second viewing will take place at 9:30 a.m. followed by funeral services at 10:30 a.m., Thursday, April 6, at St. Patrick's Catholic Church. Interment will follow at Frederiksted Cemetery.