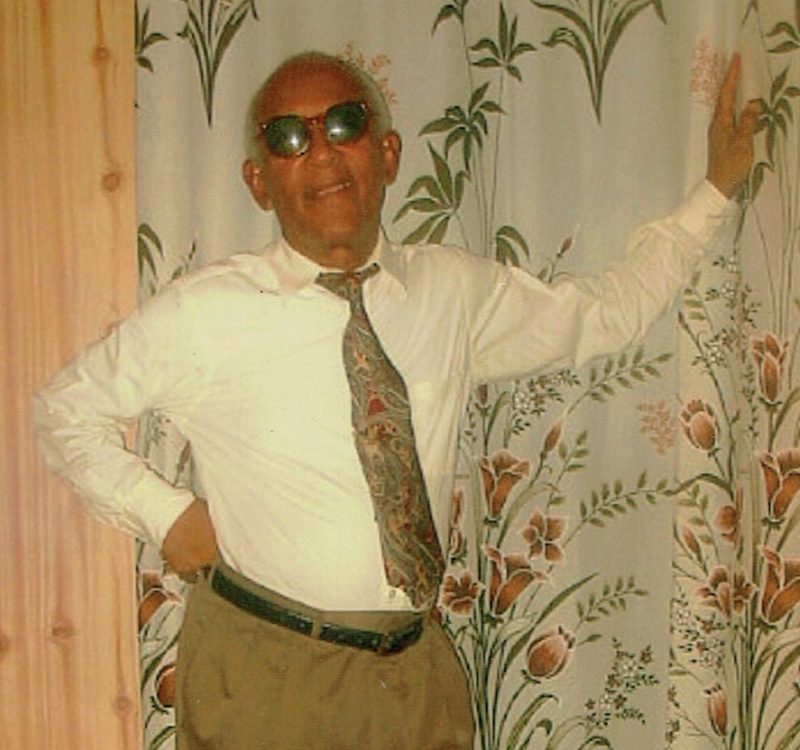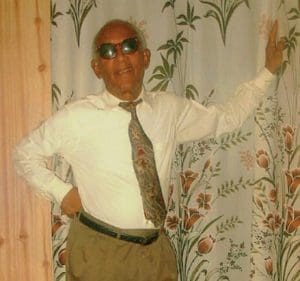 Randolph John Wilson died on March 18.
He is survived by his spouse, Carmen Wilson; daughters: Lynette Butuerza, Stacy Smith, Brendalee Wilson and Maria Morales; sons: Lloyd Wilson, Dennis Wilson, Michael Wilson, Sergio Morales and Andres Morales; brother, Trevor Wilson; 14 grandchildren; 24 great-grandchildren; and other relatives and friends too numerous to mention.
There will be a viewing held at 9 a.m. and a funeral service at 10 a.m. on Wednesday April 5, at St. Ann's Catholic Church. Interment will follow at Kingshill Cemetery.