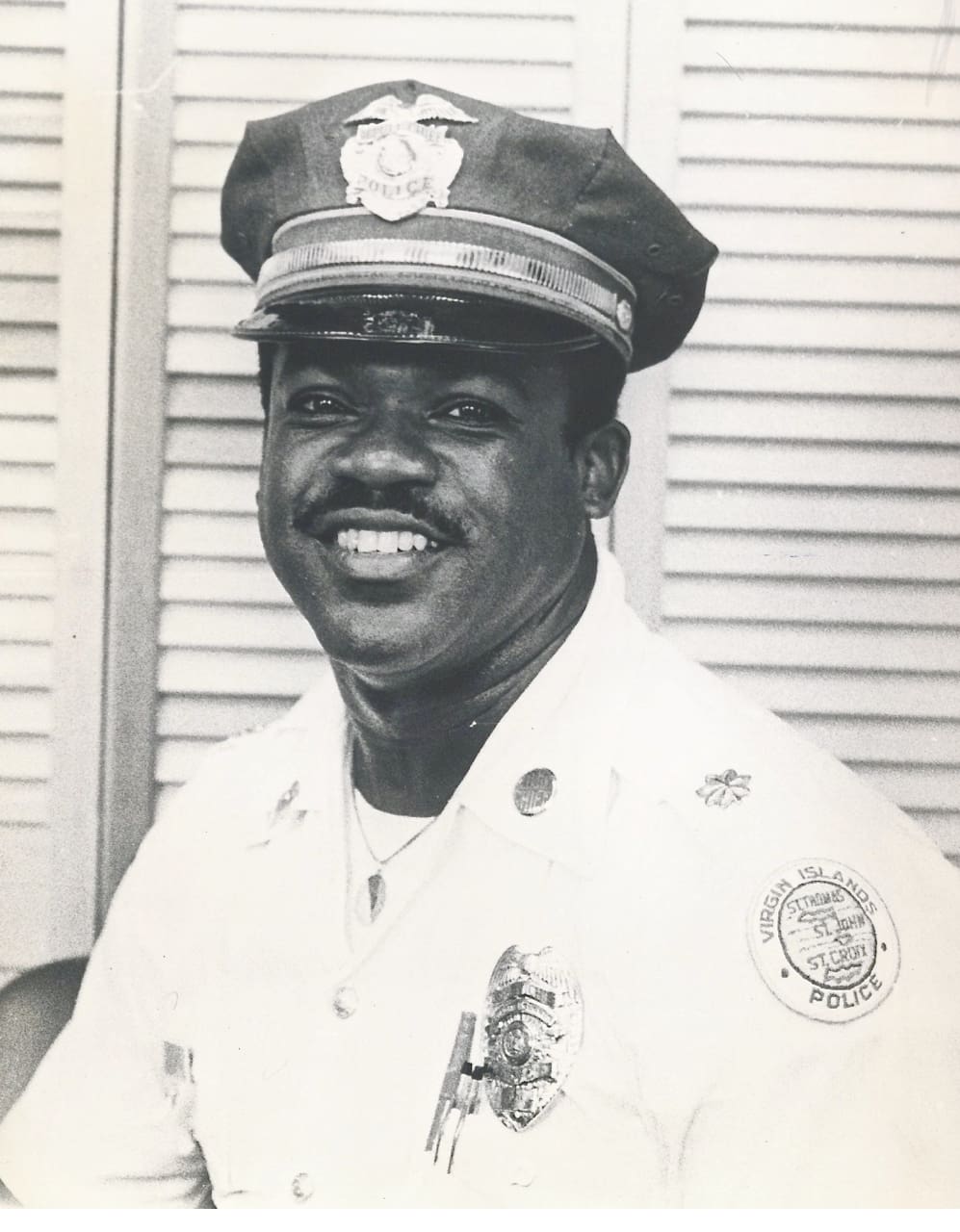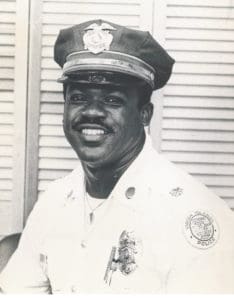 Funeral services are scheduled for Saturday for former Police Chief Lawrence A. Griffith, Sr. The services will be preceded by a public viewing at the VIPD Richard N. Callwood Command on Friday evening.
Griffith died on March 13 at the age of 76.
In a long career with the police department, Griffith rose through the ranks of the police force holding positions which include: Training instructor, chief of detectives, chief of police and deputy commissioner.
He is remembered as a well-known and well-liked officer who went simply by the name, "Griffith." His eulogy described him as a "cop's cop." Griffith retired having served 25 years with the V.I. Police Department and began a second career as a court security officer charged with protecting the grounds of the Ron de Lugo federal building, a position he held for a number of years until declining health forced a second retirement.
Griffith's survivors include a son, Dwight, also a member of the Virgin Islands Police Department who was among officers promoted to the rank of sergeant earlier this week. Among his other survivors: his wife Janet Newton Griffith, five sons, two daughters, six sisters, three brothers and a host of other family members and close friends.