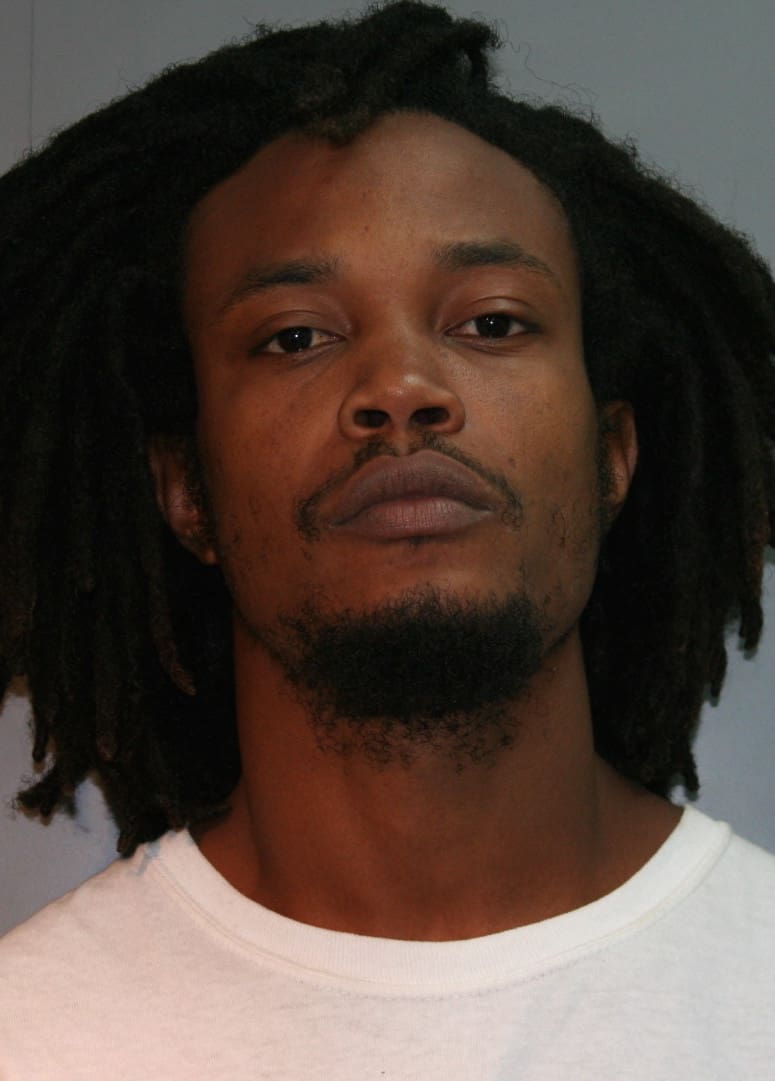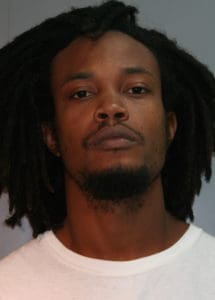 The V.I. Police Department's Animal Cruelty Investigations Unit executed a warrant at about 11 a.m. Tuesday in Estate Whim, arresting 28-year-old Norman De Castro Williams, also known as Mandy, charging him with first-degree animal abuse and disturbance of the peace.
According to police, on Jan. 21 the 911 emergency center received a call from an individual who claimed that a neighbor shot one of her dogs with a pellet gun, killing the dog. At the scene, officers met with the complainant and dog owner who identified the suspect, Williams. He was later questioned and admitted to shooting the dog with a pellet gun, police said.
At the time the suspect was released pending further investigation. The dead dog was taken to the St. Croix Animal Welfare Center where a necropsy – that is, an autopsy for animals – was conducted and a pellet projectile was removed from the dog's body.
Williams was remanded to the adult correctional facility pending advice of rights hearing at the Superior Court of the Virgin Islands.
Police urged anyone who knows of any case of animal abuse to call the Animal Cruelty Unit at 340-778-2211, or the anonymous tip service, Crime Stoppers USVI, at 1-800-222-8477.