Virgin Islands Volunteer Advocates for Children is holding its 11th annual tennis tournament at the Buccaneer Hotel Tennis Club March 1 to 5, and the public is invited to come out and watch some great tennis at the courts.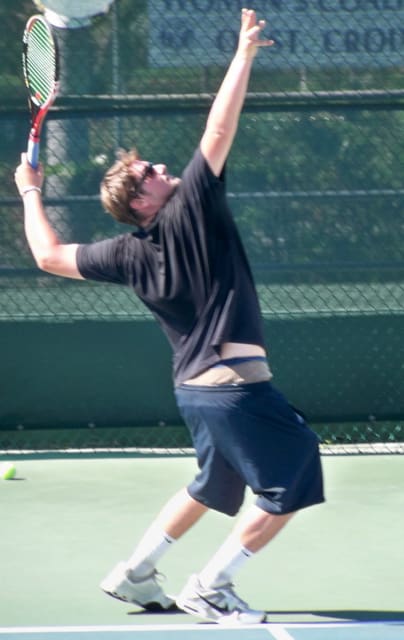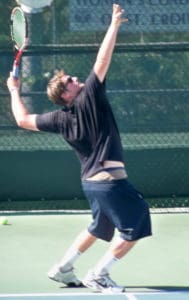 Proceeds from the tournament will benefit the children being served by the Court Appointed Special Advocates and Homework Helpers programs at VIVA. All proceeds from the tournament will benefit the children on St Croix in foster care.
Matches will be played in Men's Doubles A and B and 55+; Women's Doubles A and B, Mixed Doubles A and B, and Men's, Women's and Doubles C Round Robin.
Schedules for match play will be posted to their Facebook page (VIVA for Children aka CASA) the week of the tournament.
Players can register by contacting gayle.vanasse@thebuccaneer.com by Monday at 6 p.m. Or by calling 712-2143. If you need a partner, Gayle may be able to help.
Matches will be played after 5 p.m., on Wednesday, Thursday and Friday evenings, and all day on Saturday and Sunday. The trophy ceremony for players and sponsors will be March 5 at The Buccaneer Tennis Club for all players and named sponsors.
Confirmed sponsors include Stephanie and Ed Fletcher, V.I. Lottery Children's Initiative, Innovative, Rohn and Assoc., First Bank, Ocwen Mortgage Servicing Center, The Palms at Pelican Cove, Marshall & Sterling, Denali Asset Management, Sterling Optical, Law Office of Joel Holt, Bank of St. Croix, Continuum Care, Cruzan Rum, Coldwell Banker, St. Croix Realty and Seven Seas Water.
If you would like to be a sponsor or donate a raffle prize, please contact Gail Shearer at 718 2272 or casastx@gmail.com.