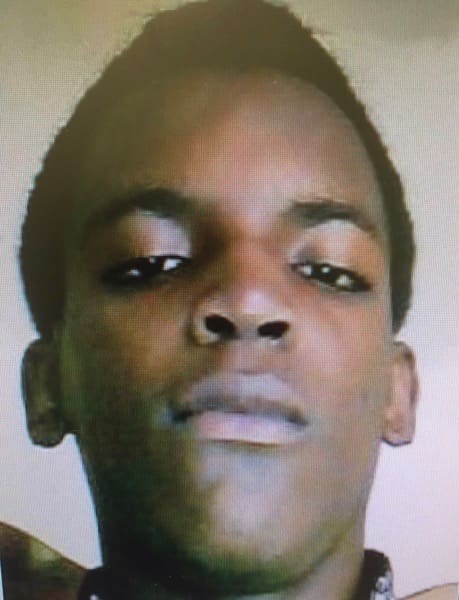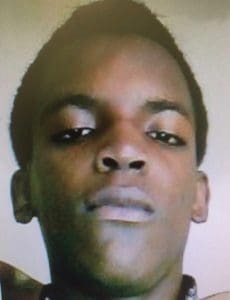 The V.I. Police Department is still looking for 20-year-old Samuel Roberts, who is wanted in connection with a homicide. It was the second time this month that police have issued a call for the public's help in locating him.
Police said the suspect is armed and considered dangerous.
Roberts, who goes by the alias "Ghost," is a black male who stands about about 5 feet 6 inches to 5 feet 9 inches tall and weighs about 150 pounds, according to police. He has brown eyes and black hair worn in a "low" haircut. He is believed to frequent Lorraine Village, Mutual Homes and Estate Tortola, all located in Grove Place.
Police did not give any information about the homicide Roberts is suspected in. There has been only one homicide on St. Croix this year, the Jan. 31 shooting death of 19-year-old McDonald Samuel in Lorraine Village. That occurred in the week before police first issued a call for Roberts' arrest.
The VIPD urged anyone who comes in contact with Roberts to call the Criminal Investigation Bureau at 340-778-2211, the 911 emergency call center, or the anonymous tip service, Crimestoppers USVI, at 1-800-222-8477.