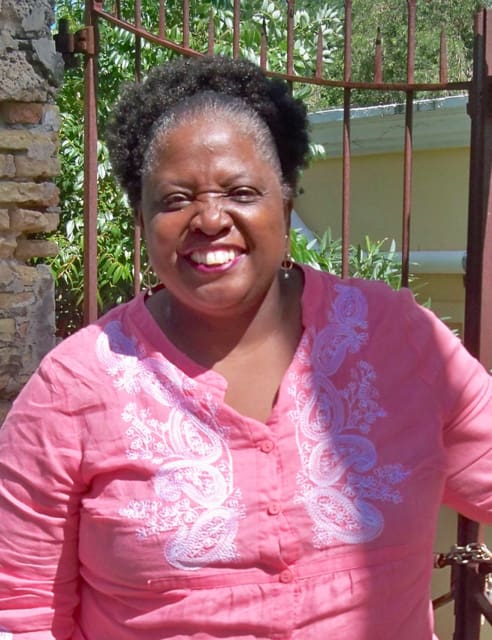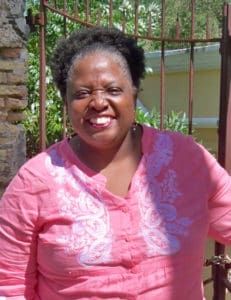 Valrica Bryson, director of Virgin Islands Cultural Education, defines tradition as something continuous that does not change. Bryson, in education for 31 years, is striving for schools to be home to that continuity.
Her focus is Virgin Islands' music, dance, story telling, writing, masquerading, and the plaiting of the maypole to be part of the curriculum in local schools.
Her goal to see Quadrille dance groups in all of the territory's schools is has taken off. Quadrille is a traditional part of the Virgin Islands culture Bryson said.
"It's not a vulgar disrespectful dance," Bryson said. "It's a beautiful dance and the madras skirts and shirts are beautiful too. This is what we are about, not the feathers that are in carnival. That's carnival in Trinidad and Rio."
She said the response to the dance groups has been awesome. There are 21 schools with groups and her goal is to have 30.
"It would be a dream come true to see 30 schools with Quadrille dance groups," Bryson said."The students are really enjoying and committed to dancing, it's not the parents pushing them, it's coming from the students."
She added the students love the dance and it's easy to get them involved and to participate.
Maypole is something Bryson would also like to see take hold in all the schools. The traditional maypole dance, or plaiting as it's called in the Virgin Islands, is already in a number of schools on St. Croix. Bryson will hold the third May Day Bring Back Maypole presentation May 6 at the St. Croix Agriculture Fairgrounds.
In January a Mocko Jumbie Academy was started that meets at from 9 a.m. to noon Saturdays at St. Croix Educational Complex for students in the fifth to 10th grade. Bryson said they are in need of certain tires without tread and leather for the stilts.
Steel pan is strong and coming back Bryson said. There are steel pan bands at Lew Muckle Elementary School and Elena Christian and Arthur A. Richards Junior High Schools.
There are a few traditions Bryson said they must preserve now or they will be gone. Once that happens it's hard to bring it back.
Cariso, story songs that convey important lore for the community, is a tradition that could be lost Bryson said. Cedell Petersen is the only woman on St. Croix Bryson knows who sings Cariso. She is teaching students the art in music classes at Elena Christian Junior High School.
"We must pass this tradition on or that's it for Cariso here," Bryson. said. She explained the instructors here are a valuable resource that shouldn't be taken for granted.
Another tradition Bryson said that needs to be saved is masquerading.
"We all know about the Pitchy Patchy masqueraders that dress in rags and masks," Bryson said. "But there are more masqueraders, like donkeys, bulls and Mother Hubbard."
She said Eugene "Doc" Petersen knows how to make donkey costumes and it would be great if he could make 10 or 12 costumes for students to use.
Bryson also would like to see Bamboula and Bomba dancing taught at the schools.
"This is true interpretive and signage dance that has a message," she said.
She said she also would like to see Quelbe bands at the high school level.
Storytelling could be a lost tradition, but Yohance Henley, in the cultural education department in the DOE, is teaching students the art at the Story Telling Academy.
The academy teaches students the art of cultural storytelling in the Virgin Islands oral tradition. The academy is held the second Saturday of the month, rotating between Ricardo Richards and Alexander Henderson Elementary Schools. Janice Tutein and Asta Williams are two well known storytellers on St. Croix who are getting on in years.
Bryson said the written word in the form of cultural poetry and short stories is being expanded with students in kindergarten through 12th grade and she hopes to work with the editor of the Caribbean Writer to get the stories published.
Bryson is excited about the students' enthusiasm about learning all the local traditions. She just wishes there was more parental support.
Bryson was St. Croix teacher of the year and state in 2007 – 2008.