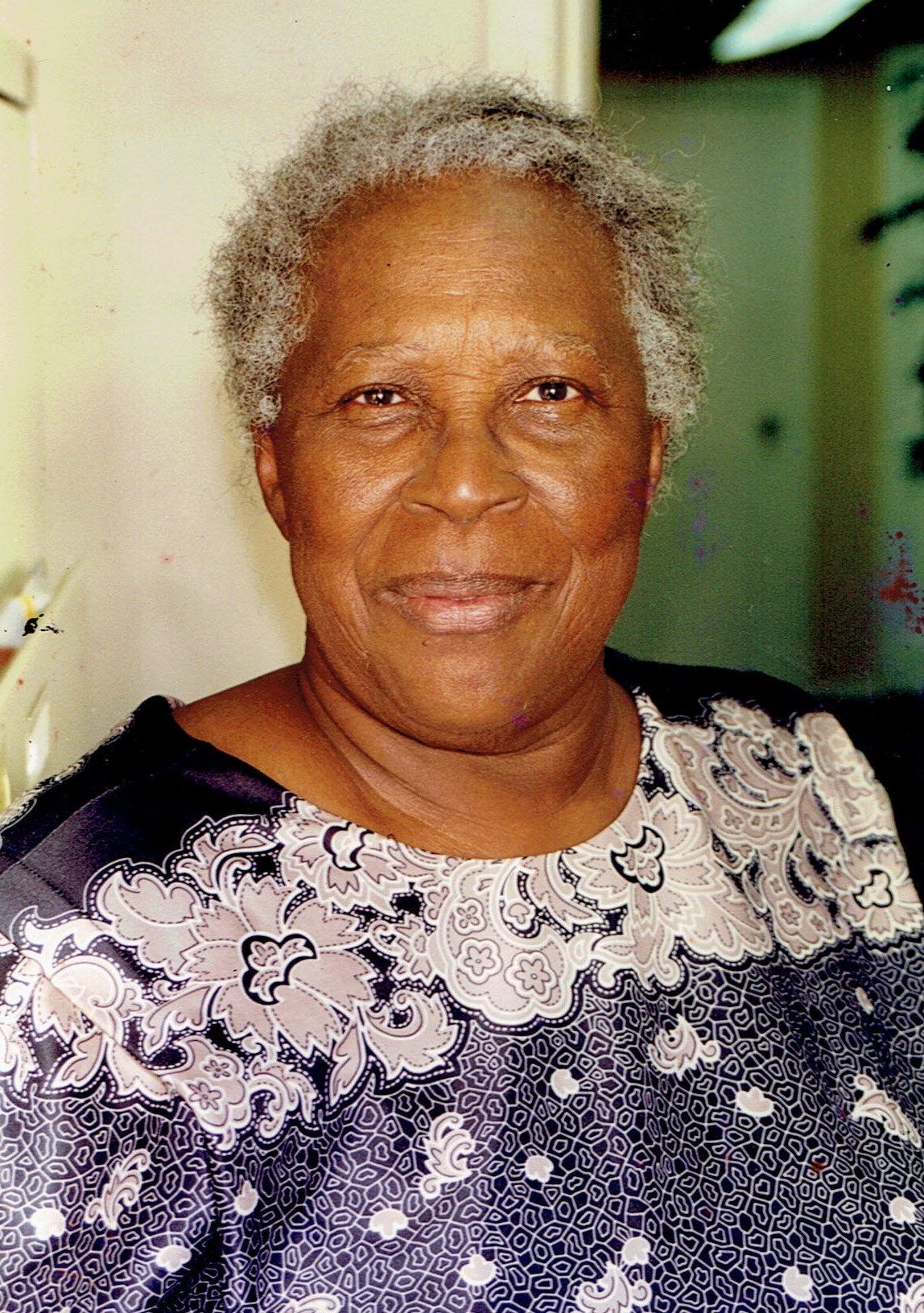 Veronica Victoria Rogers-Penney died on Jan. 26.
She is survived by her son, Hugo E. Rogers; brother: William Rogers; grandchildren: Nicole D. Rogers, Kim V. Rogers, Kristel D. Rogers and Kemal Rogers; great-grandchildren: Nylah E. Simon and Khaleesi S. Rogers; nieces: Telma Duzant Gervais, Karen Duzant, Jacqui Duzant and Cathrina Duzant; great nephews: Francois Duzant, Alain Duzant and Daniel Duzant; families: Rogers, Gervais, Smith, Vanterpool, Phoxin and Gibbs; and other relatives and friends too numerous to mention.
A viewing will be held from 3-5 p.m., Tuesday, Feb. 14, at Divine Funeral Service Chapel. A second viewing will take place at 9 a.m. followed by a funeral service at 10 a.m., Wednesday, Feb. 15, at Ebenezer Methodist Chapel, Estate Richmond. Interment will be at Kingshill Cemetery.