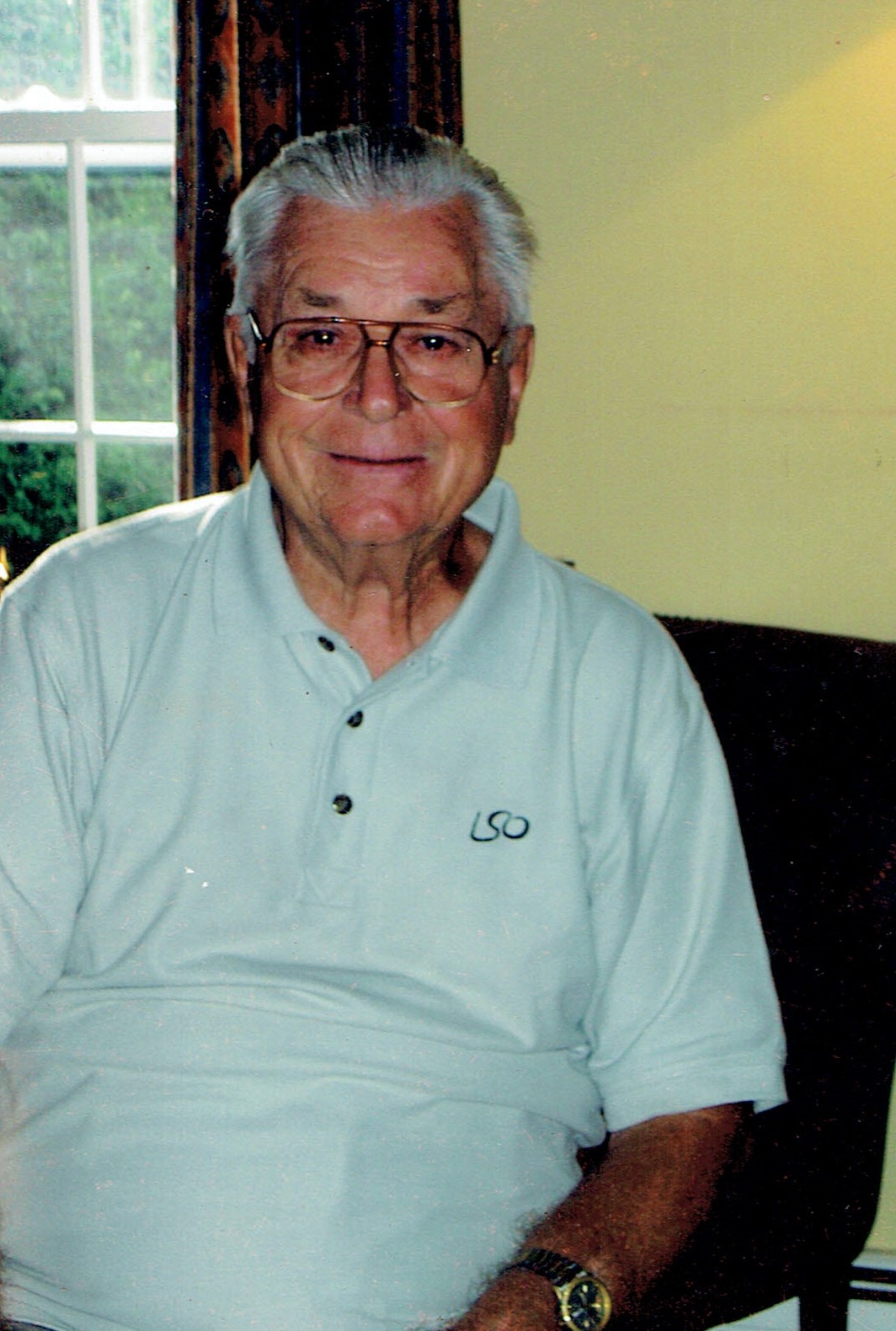 Phillip E. Kuhlman died on Jan. 31. He was a loving husband and father, a retired special agent of the FBI, and a disabled combat veteran of World War II.
He was preceded in death by his mother, Elizabeth Kuhlman; father, Philip Kuhlman; brother, Fredrick Kuhlman; spouse, Ellen N. Kuhlman; daughters: Marilyn, Phyllis, Nancy and Susan; son, Richard; eight grandchildren; seven great-grandchildren; nieces and nephews: too numerous to mention; special friends: Andy McCarthy and Rafael Camacho; and other relatives and friends too numerous to mention.
A Celebration of Life will be announced at a later date.