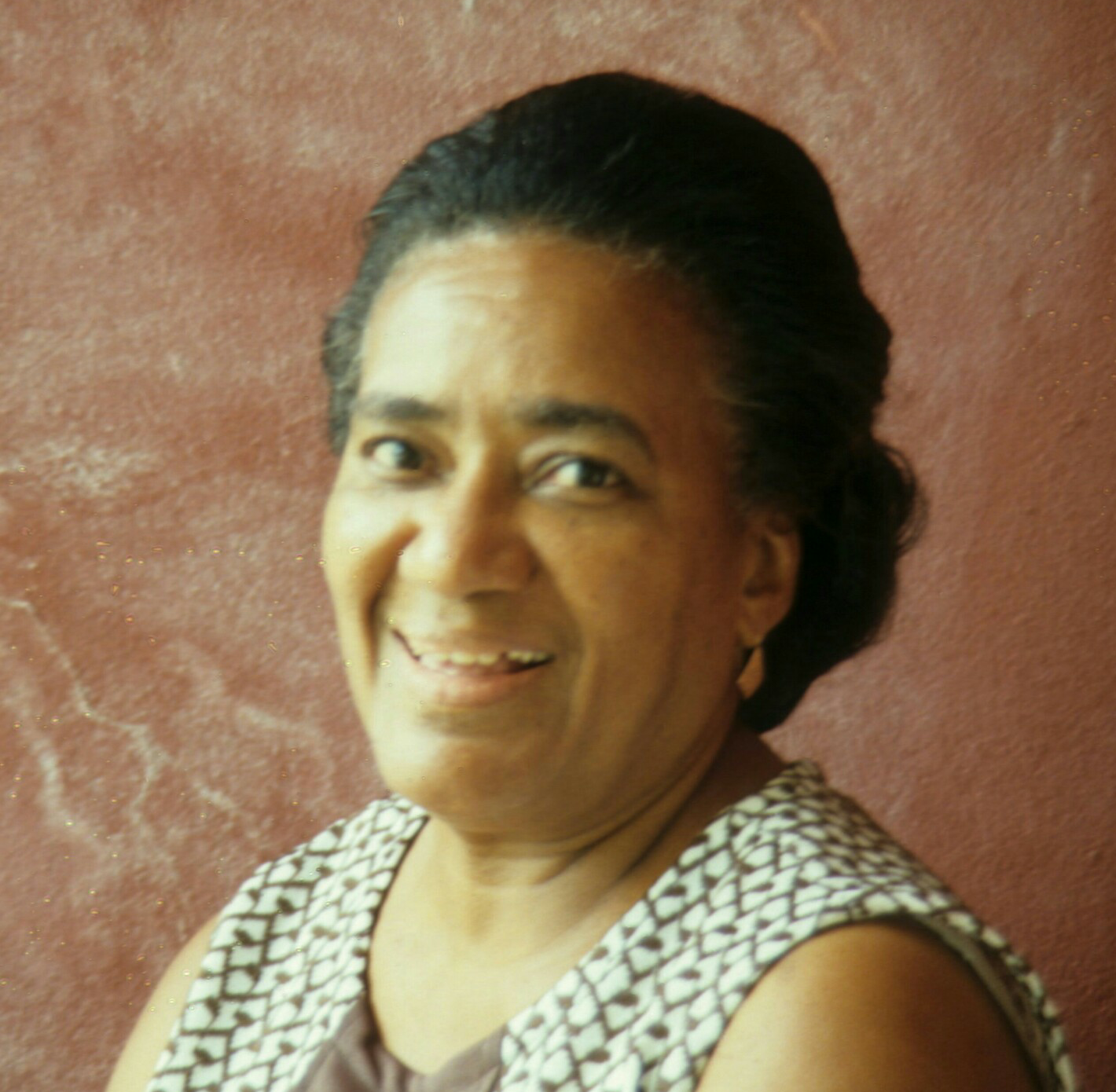 Marilyn E. A. Hewlett, a master seamstress, fashion designer and businesswoman, died on Thursday, Jan. 19, in Bowie, Md. Marilyn was born in Basseterre, St. Kitts, West Indies. on Sept. 28, 1924. She was 92 years old.
Marilyn was the last surviving child of William and Mary Hewlett. She will be joining her ancestors and siblings Edith (Maude) Williams, Sylvia Hull, Walter Hewlett, Lillian (Betty) Hewlett, Stanley Hewlett, Dora Hewlett, Sidney Hewlett, Olive Hewlett and Ira Hewlett.
She is survived by her son, Samuel Hewlett; grandchildren: Sasha Hewlett and Omari Hewlett; sisters-in-law: Hyacinth Hewlett and Selena Hewlett; as well as many nieces and nephews.
Marilyn immigrated to the United States Virgin Islands from St. Kitts in the early 1960s. She worked at Elvahoy and then at The Cheshire Cat, both high fashion establishments catering mainly to tourists and well-to- do Virgin Islanders. Over the years, she established a home business in which she designed clothing, created and cut patterns and made dresses of all types for hundreds of satisfied customers. She had a reputation for producing high quality garments. Using her exceptional financial skills, she constructed two houses, one on St. Kitts and one on St. Croix.
She was a loving mother, grandmother, sister and aunt, and an excellent card player. She had a full life and did a lot of good along the way, especially helping others. For many family members and friends, her home was a warm, welcoming sanctuary with great food and stimulating conversation.
Among her finest qualities were her generosity and her love for humanity. We would be fortunate to accomplish as much as she did with as little as she had. She will be missed! The Beall Funeral Home of Bowie, Md., has been entrusted with the funeral arrangements.
For details, go to: http://www.beallfuneral.com/memsol.cgi?user_id=1907020