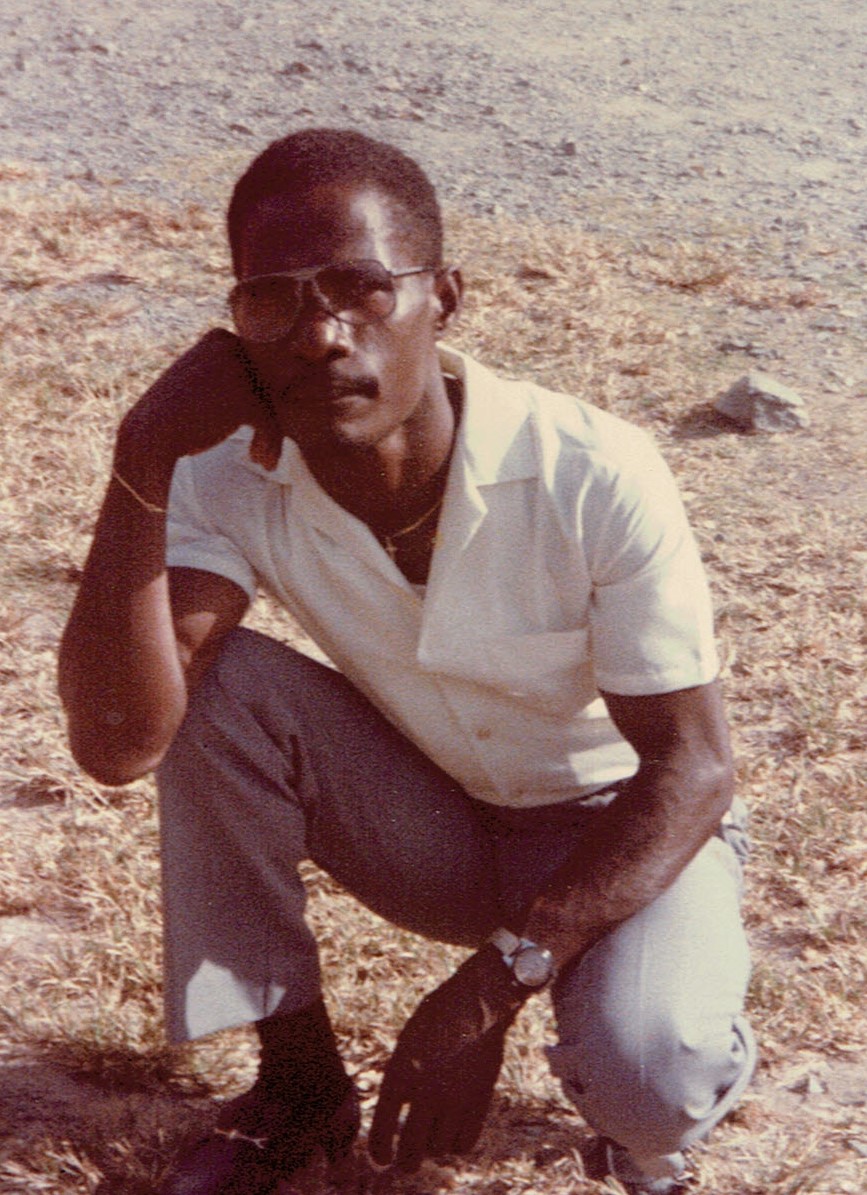 Oliver Mark Brudey died on Dec. 28.
He is survived by his daughters: Margaret, Marian, Allyson and Olive; son, Kennedy; brothers: Webster, Allon, Cleve and Gerson; sisters: Aneltine, Whyola, Francois, Catherine, Hermina, Darius and Darylene; grandchildren: Lincy, Kendel, Sarah, Rebecca, Jayda, Jeruen, Kendel, Kentish, Kendra and Kendalene; one great-grandchild; and sister-in-law, Madassah Brudey.
He is also survived by nieces: Shenrelle, Margaret, Sandra and Jessica; nephews: McPherson, Fitzgerald, Glenworth, Hubert and Shawn Brudey, Asthworth Lloyd, Dickson Thomas, Burnette Panthie, Francis and Nicolas; cousins: Veron, Bazil, Ashworth, Daniel and Mchyn Andrew; special friends: Thomas and Margaret Leblanc; as well as other relatives and friends too numerous to mention.
A viewing will take place at 9 a.m. followed by a funeral service at 10 a.m. on Friday, Jan. 13, at Hope Seventh-day Adventist Church, Mon Bijou.