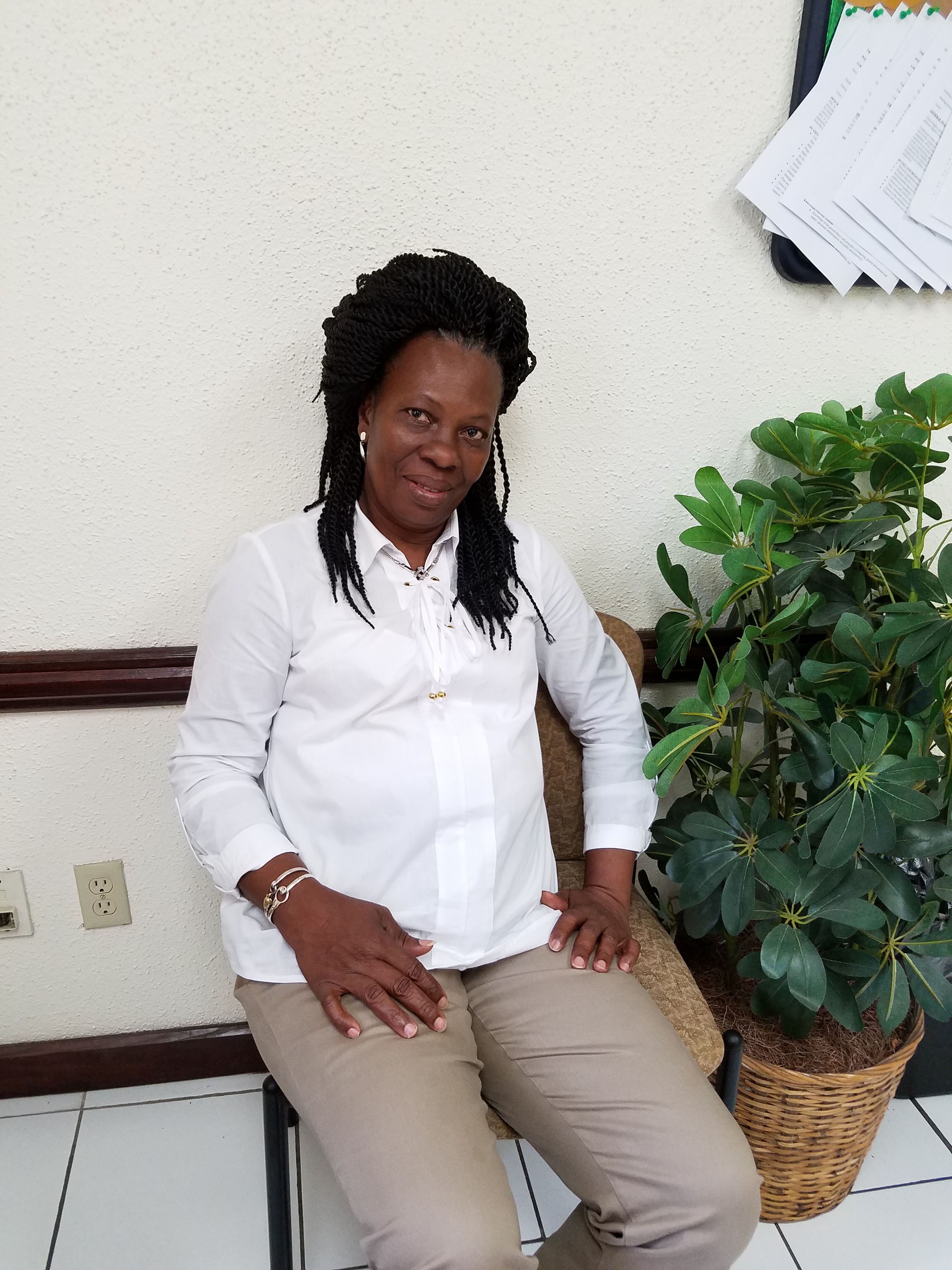 Michael M. F. Byron died on Dec. 23.
She is survived by her mother, Annie Byron Jordan; father, Cypriani Jordan; daughter, Shareen Jordan; sons: Matthew and Mindo Jordan; brothers: Stanley, Nathan, Edman and Albert Byron; sisters: Hanna and Elsa Jordan, Ithoma and Igenia Bryon, Evlyn Anderson and Shara; aunts: Vikey, Hermin and Irean Byron; and grandchildren: Matthew Jr., J'marie, K'Lilah, Jaydan Jordan and Talisandra Garcia.
She is also survived by nephews: Aman Bascombe, Andy Byron, Enroy Edwards, David Padmore, Simmon, Edey, Augustin, Ray, Wendel, Roger, Shedrick, Savil and Ezra Jordan; nieces: Sherlettle Franklyn, Joezette Davis, Shernelle Padmore, Kathy Edwards, Lucy Byron, Ellenior, Desory, Stacey, Jesenta, Cherelyn, Janise, Annie and Nelly Jordan; and cousins: Joan Wayne, Jesse Celestine, Cassandra Jones, Michelle Debique and others on St. Vincent too numerous to mention;
Other survivors include special friends: Villie Davis, Jennifer Davis and family on St. Vincent, Norbert Pickering Sr., Ermyne Bazil and family, Ursula Lawrence and Members of St. Philomen Spiritual Baptist Church, the Coombs and English Families of St. Vincent, the Pompey family of St. Vincent, employees of Department of Education Division of Human Resources (past and present), Althea Jacobs, Ms. Gray and Ms. Parris; as well as other relatives and friends too numerous to mention.
The viewing will be held at 10 a.m. and a funeral service at 11 a.m. on Sunday, Jan. 15, at Bethel Seventh-day Adventist Church, Williams Delight. Interment follows at Kingshill Cemetery.