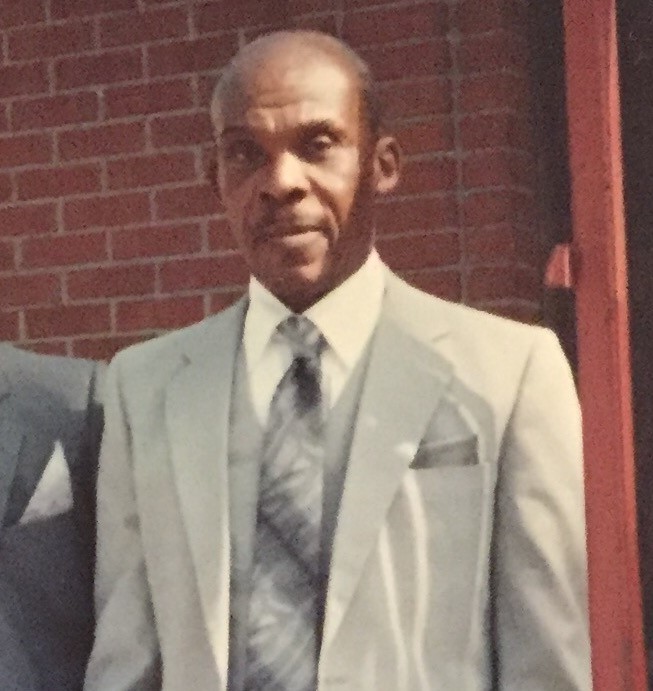 Raymond Germain, also known as "Edo" or "Tube," of Goodwill, Dominica, died on St. Croix on Dec. 6. He was 84 years old.
He was preceded in death by his former wife, Ursula Germain and his daughter, Cecilia Germain-Larocque.
He is survived by his wife, Thelma Punter-Germain; children: Bernadette Germain-Parillon, Sandra Germain-Southwell, Peter Germain, Maureen Germain, Patrick Germain, Hildreth Germain and Genevieve Germain; grandchildren: Kirkston Germain, Brittney Parillon, Zakkiyah Larocque, Zaynah Larocque, Zariya Larocque, Tyeann Southwell, Kayon Southwell, Deandra Southwell, Cassidy Howe, Candice Howe, Valencia Prentice, Shaun Germain, Charlene Germain, Elijah Germain, Shellyann Germain, Loretta Richards and Marcus Jean Jacques; daughters-in-law: Sandra Germain and Kareen Germain; sons-in-law: Joseph Parillon, Godfrey "Curney" Larocque and Eussif "Dody" Southwell; niece, Christine Jules; nephews: Jeff Jules and Peter Jules.
Others left to mourn are his close friends: Price, Gaybo, Derrick, Darrington, Bala, Ryner, the Caesar family, the Punter family, the Vavay family, the James family, the Ameedee family, the Ferrance family, the Romain family, the Daley family, the Gordon family, the Serrant family, the staff of Kmart West, neighbors and friends; and other family too numerous to mention.
There will be a viewing held at 9 a.m. and a funeral service at 10 a.m. on Tuesday, Jan. 3, at St. Joseph's Catholic Church, Mt. Pleasant. Interment will follow at Kingshill Cemetery.