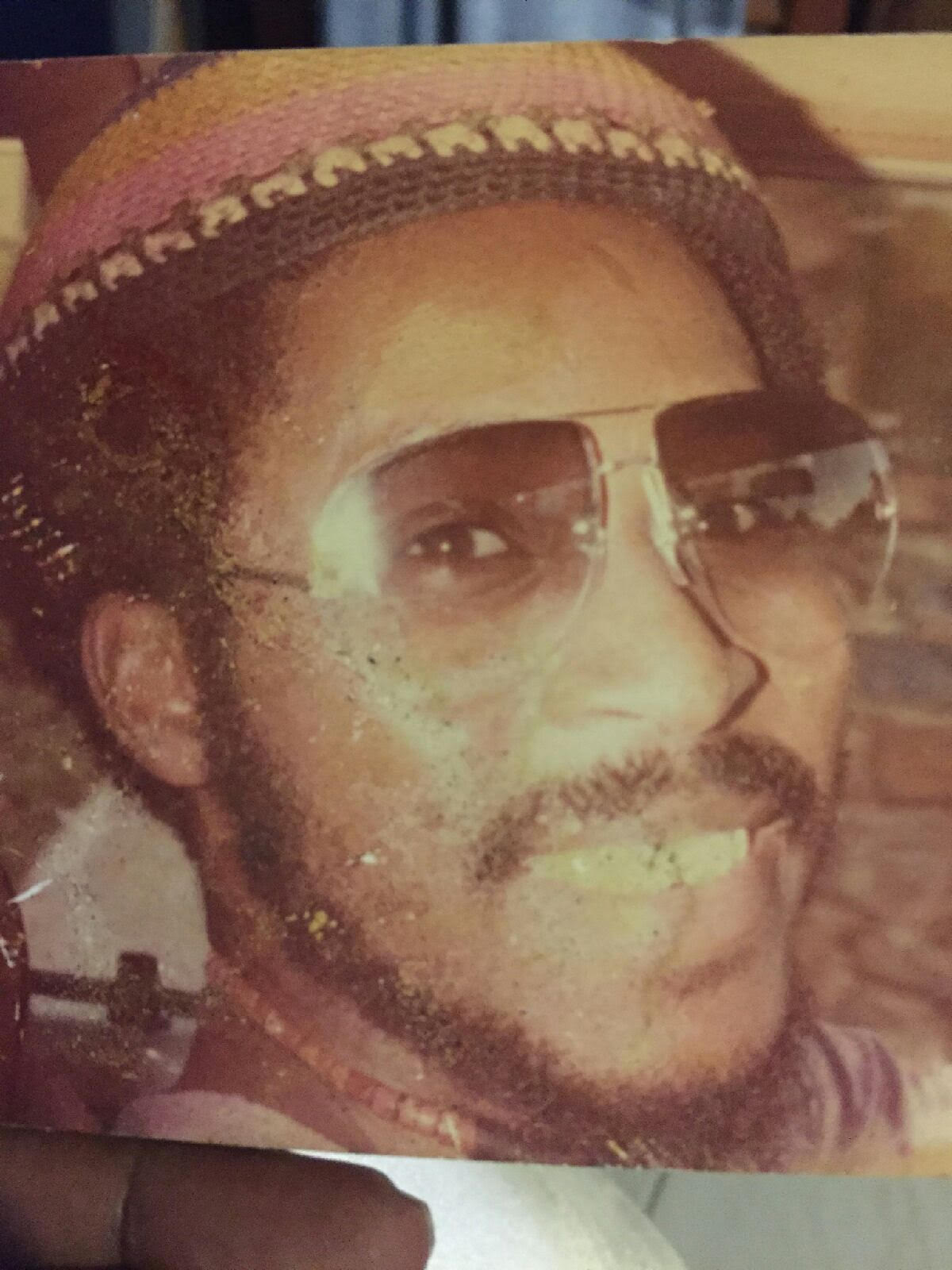 George O. Edwards, also known as "Shaka," died on Dec. 8.
He was preceded in death by his mother, Mary Hill Edwards; and father, Eduardo Edwards.
He is survived by his spouse, Gloria Francis- Edwards; daughter, Shakeema Edwards; sons: Chaka Edwards and Shakeem Edwards; grandchildren: Cadence Romero, Savannah Edwards and Tahj Romero; brothers: Hugo Dennis and Arthur Edwards; sisters: Gracita Abraham, Lida Abbott, Sheila Caroliny and Jacqueline Edwards; 22 nieces; 22 nephews; and cousins, other relatives and friends too numerous to mention.
A viewing will take place at 9 a.m. and a funeral service at 10 a.m. on Tuesday, Dec. 20, at St. John's Episcopal Anglican Church, 27 King Street, Christiansted. Interment will follow at Kingshill Cemetery, Veterans Section.