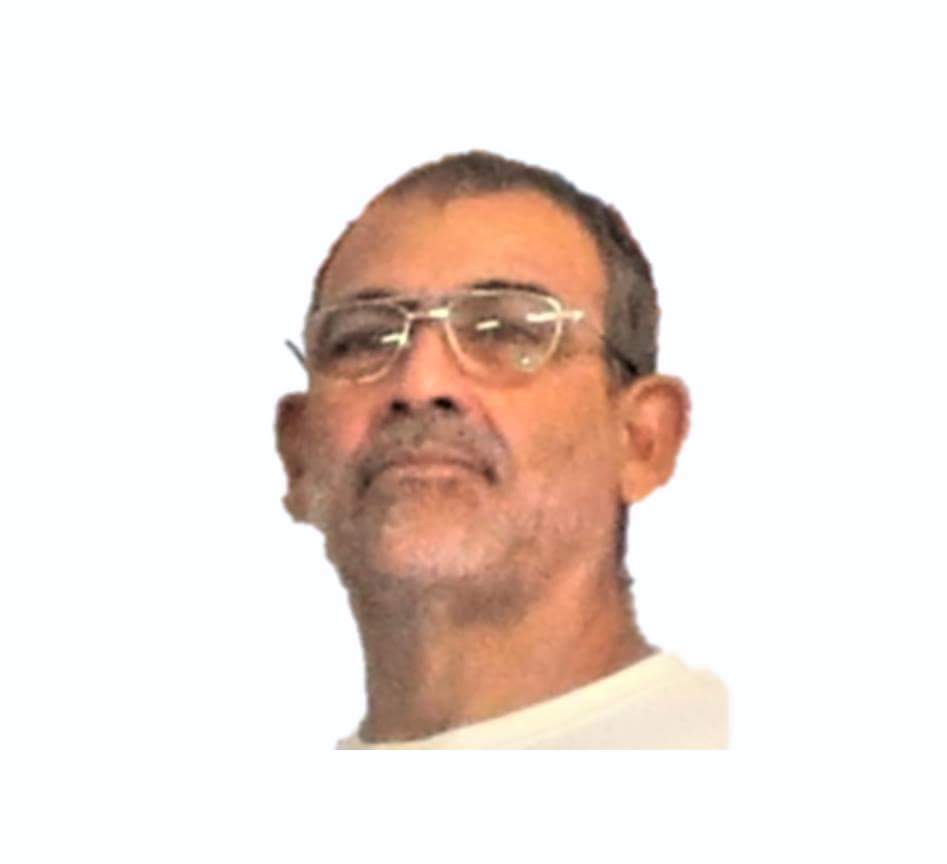 Felix Vazquez died on Nov. 25.
He is survived by his daughters: Elizabeth Vazquez, Betsaida Vazquez, Jeannette Vazquez and Martita Vazquez; brothers: Jaime Vazquez, Obal Vazquez and Edwin Vazquez; sisters: Felissa Vazquez and Candita Vazquez; nieces: Chanel Lynn Vazquez, Jasmine Ariel Vazquez, Alexzandria Ali-Saab, Natasha Trinidad, Karina Ruiz, Arianna Zyllah and Serenity Borja; nephews: Frankie Vazquez, Jimmy Fernandez Borja, William Efrain Ruiz, Diego Borja Lindsey, Gregory Borja, Yandel Ruiz, Alexis Vazquez and Guillermo Vazquez; special friends: Carlos and Alida Zenon, David Mendoza and Hector Cruz; and other relatives and friends too numerous to mention.
The viewing will take place at 9 a.m. followed by the funeral service at 10 a.m. on Friday, Dec. 9, at Iglesia De Dios Sol De Justicia, 79 Castle Coakley. Interment will be at Kingshill Cemetery.