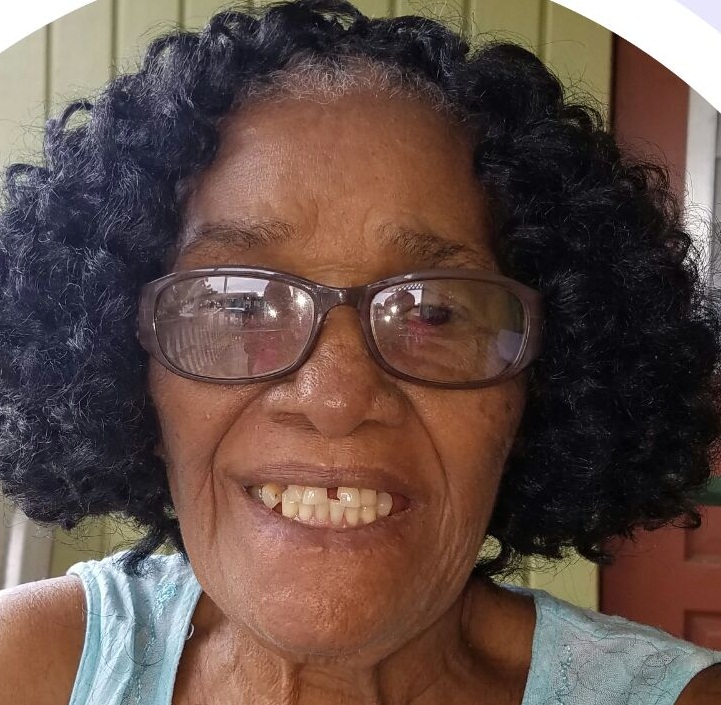 Elenora Luke died on Nov. 19. She was preceded in death by her mother, Madalena Lafornd; father, Andrew Abraham; brother, Caesar Abraham; and grandson, Greg Marshall.
She is survived by her spouse, Samuel Luke; daughters: Agnes Kay Luke, Elizabeth Ann Marshall (better known as Sister Ann) and Flavian Faye Languedoc; sons: Russell John-Clarke, Andrew Eversly Luke, Francis Damian Luke and Samuel Vaughn Luke; brothers: Fred, Lennox, Ronald and Albert Abraham; sisters: Orphana Charles, Catherine Abraham, Jean Charles, Alicia Jean-Jacques, Doreen Campbell, Winnifred Riviere, Irma Lowe, Irmine Honore, Jacqueline and Agatha; daughter-in-law, Nathalie Luke; sons-in-laws: Clement Languedoc and Roy Marshall; 33 grandchildren; 29 great-grandchildren; 4 great-great grandchildren; nieces and nephews: too numerous to mention; cousins: too numerous to mention; and other relatives and friends too numerous to mention.
A viewing will be held from 3-5 p.m., Tuesday, Dec. 6, at Divine Funeral Services Chapel.
A second viewing will take place at 9 a.m. followed by a funeral service at 10 a.m. on Wednesday, Dec. 7, at St. Ann's Catholic Church, Barren Spot. Interment will be at Kingshill Cemetery.