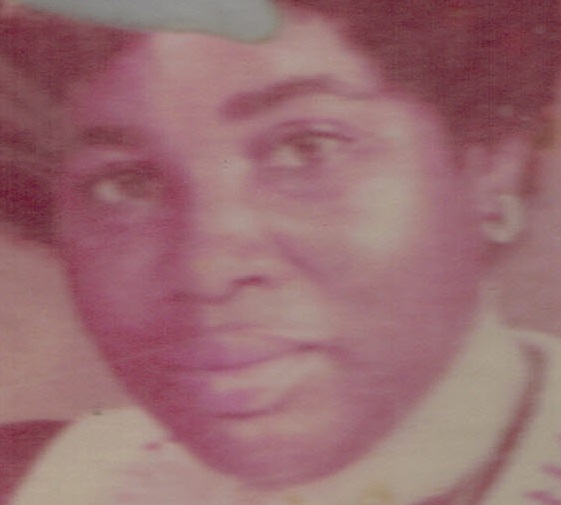 Bernadette Eleca Browne was born May 25, 1956, on Saint Kitts, West Indies. She was also raised in 173 Peter's Rest on Saint Croix, U.S. Virgin Islands.
She was preceded in death by her brother, Conrad Browne. She is survived by her mother, Dorothy Browne; daughters: Marianna Hodge and Rachel Mathurin; grandson, Andrew Ashley Jr.; a niece and a nephew; cousins: Virginia Stapleton, Danielle Alexander, Achille Tyson and Peter Stapleton; and her cousin's children and grandchildren too numerous to mention. Special mention: her friends, family, customers of Sunny Isles, Brother Lindsay and Sister Lindsay.
There will be no viewing, but there will be a tribute at 9:30 a.m. and a service at 10 a.m. on Monday, Nov. 7, at Word of Life Ministries. Interment will follow at Kingshill Cemetery.